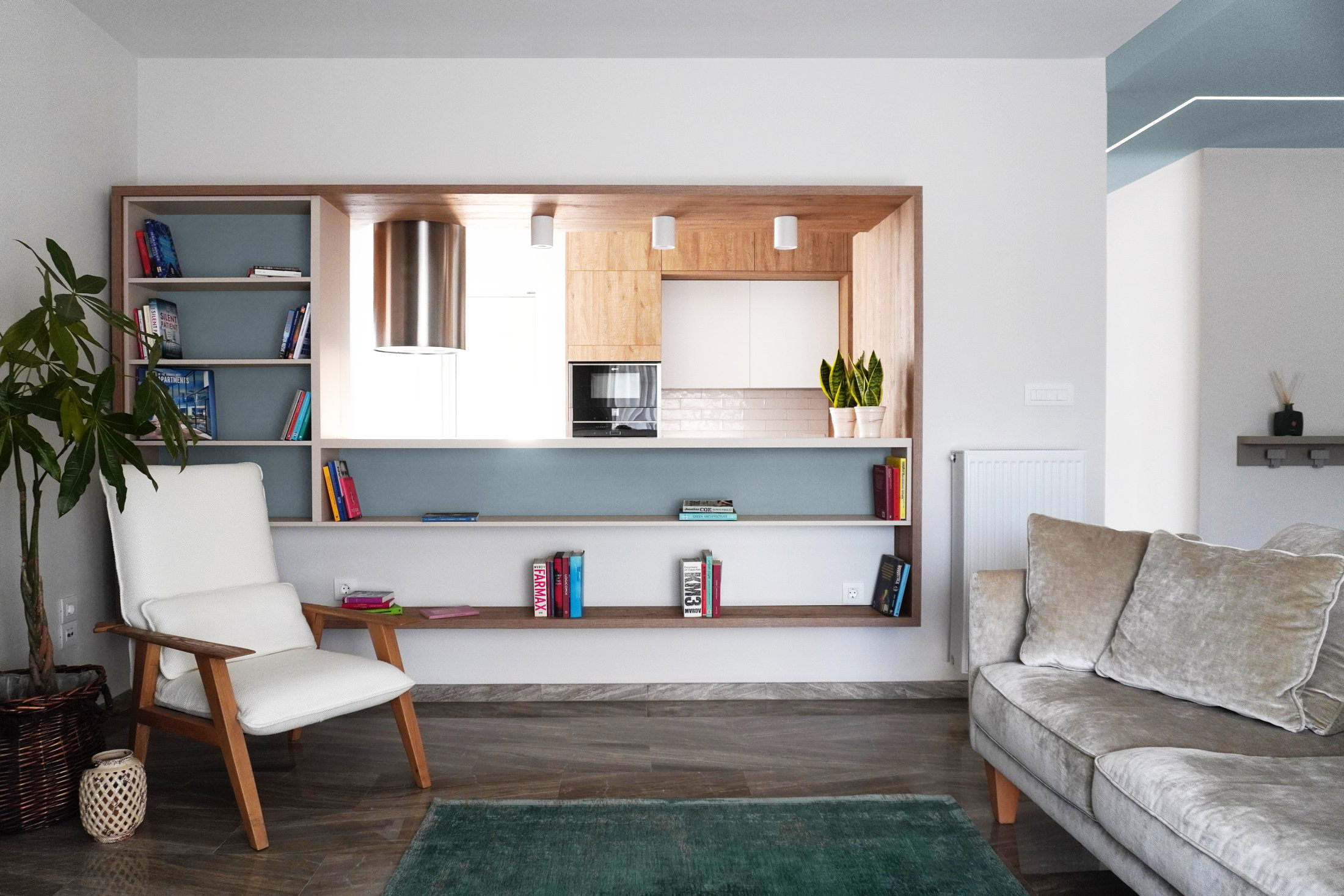 Varkiza, Athens, Greece
Year: 2018-2019
Status: Completed
The project is about the interior design of a 104sqm apartment in Varkiza. Our primary objective was the rearrangement of the spatial layout, in order to meet the user's functional and aesthetic needs. Existing elements have been preserved and enhanced, like the distinct marble floors, the parquet, as well as the "window" between the kitchen and the living room. The neutral color palette and the materials that were used in natural tones (white, light gray and ash blue) infuse a fresh interpretation to the space, creating a warm and welcoming environment.
A lot of spatial features are custom-made structures, especially adapted to the space's particular characteristics, with emphasis on the details, both design-wise and construction-wise. As far as lighting is concerned, linear lights have been used, to heighten the overall aesthetic of minimal and clean volumes and surfaces.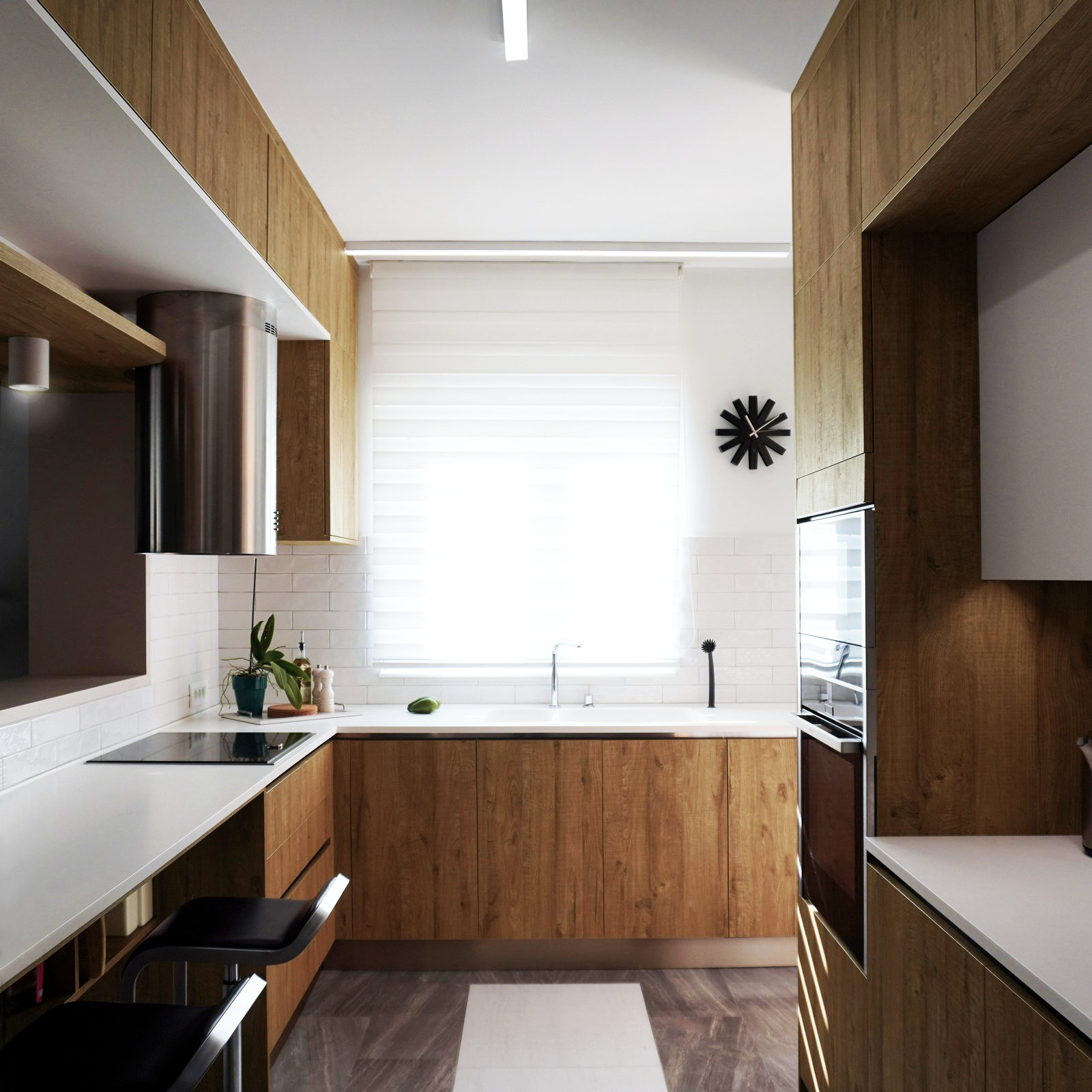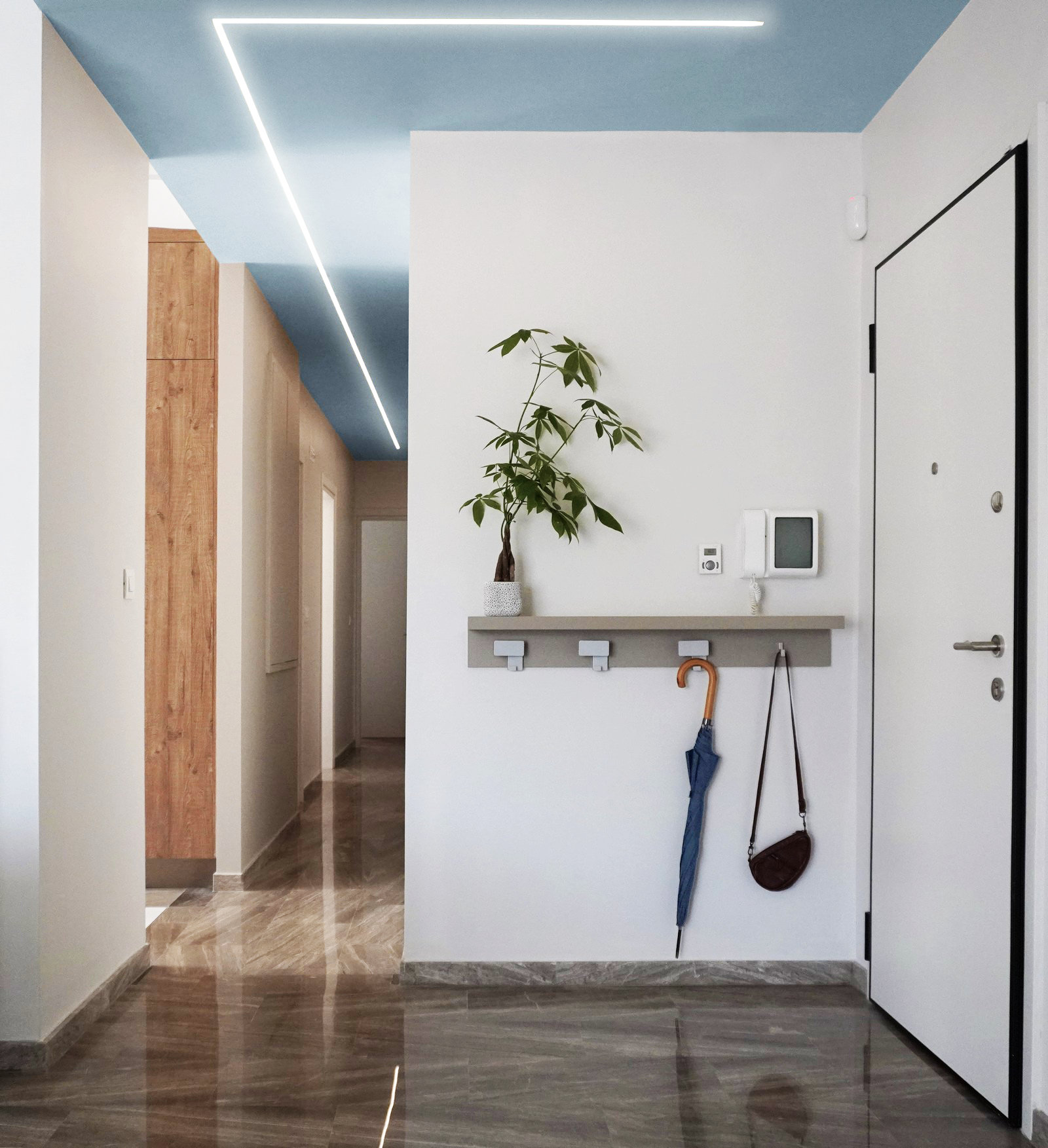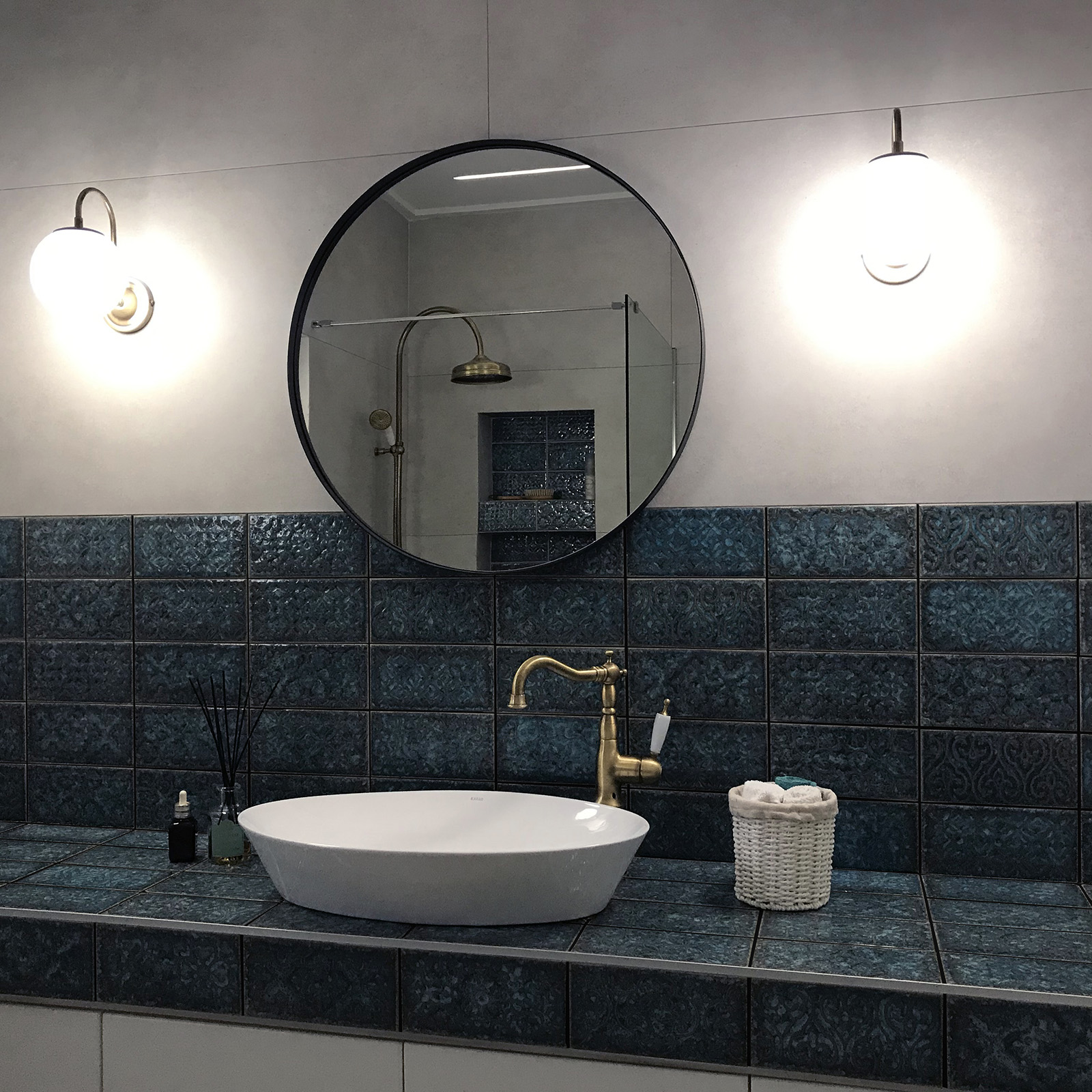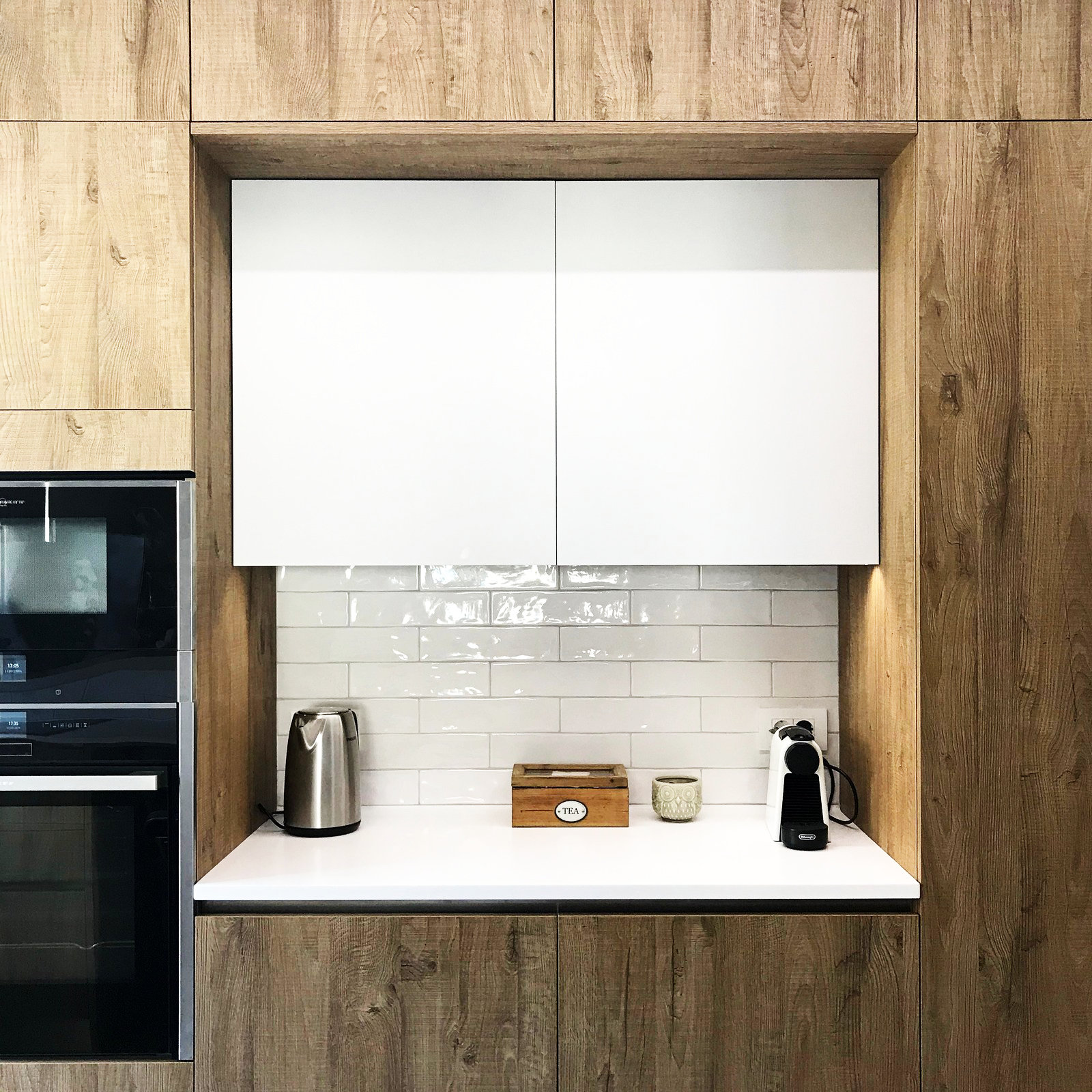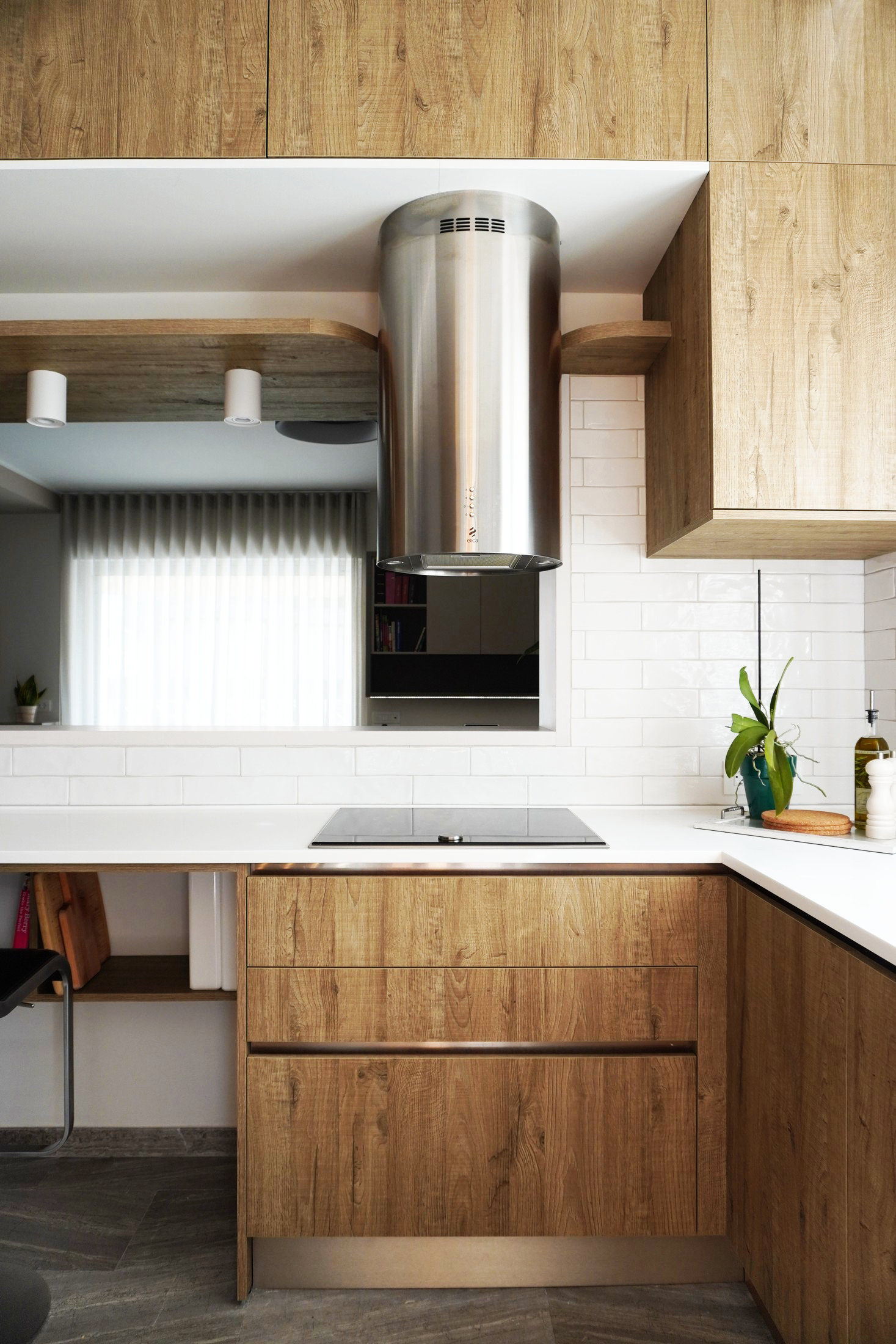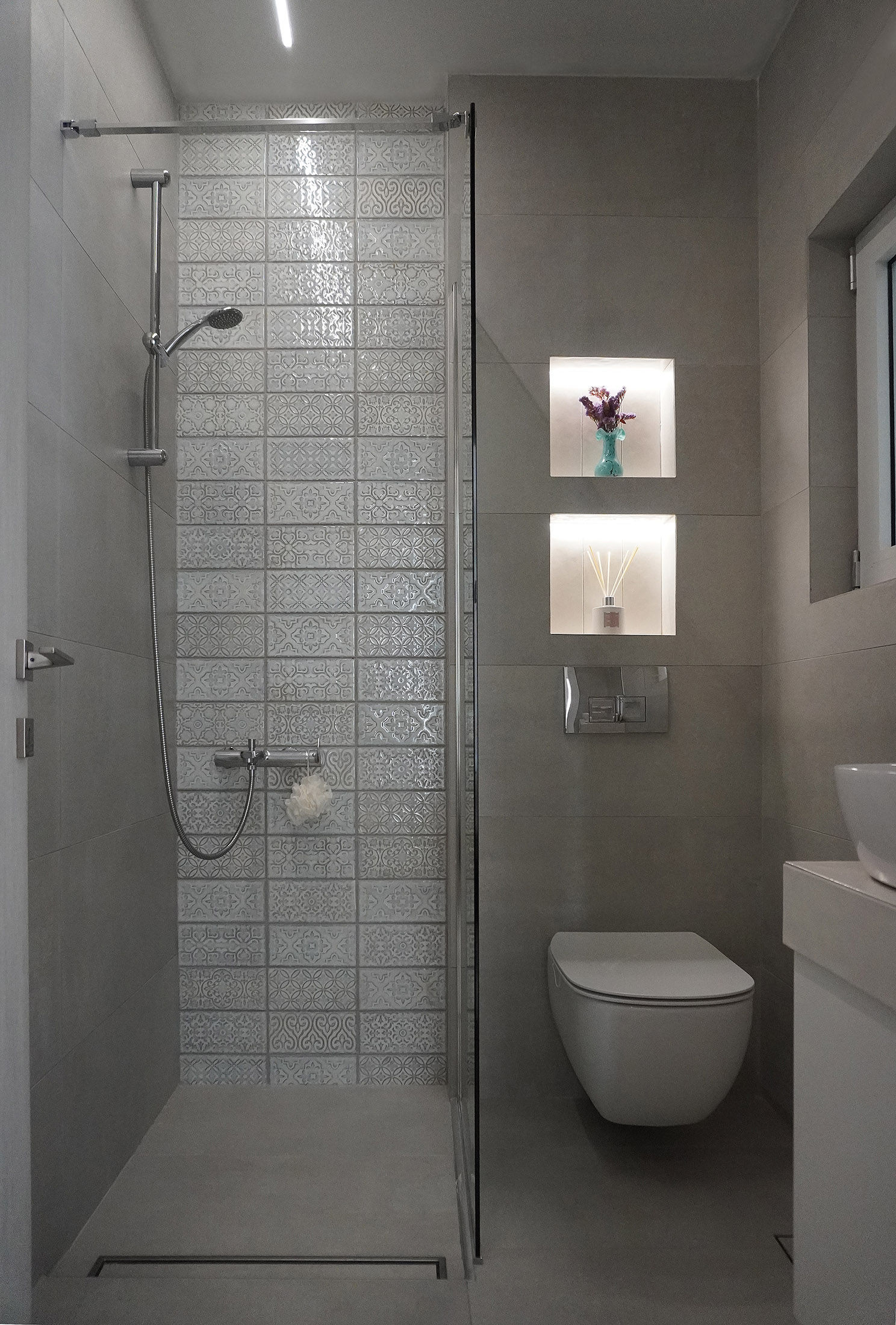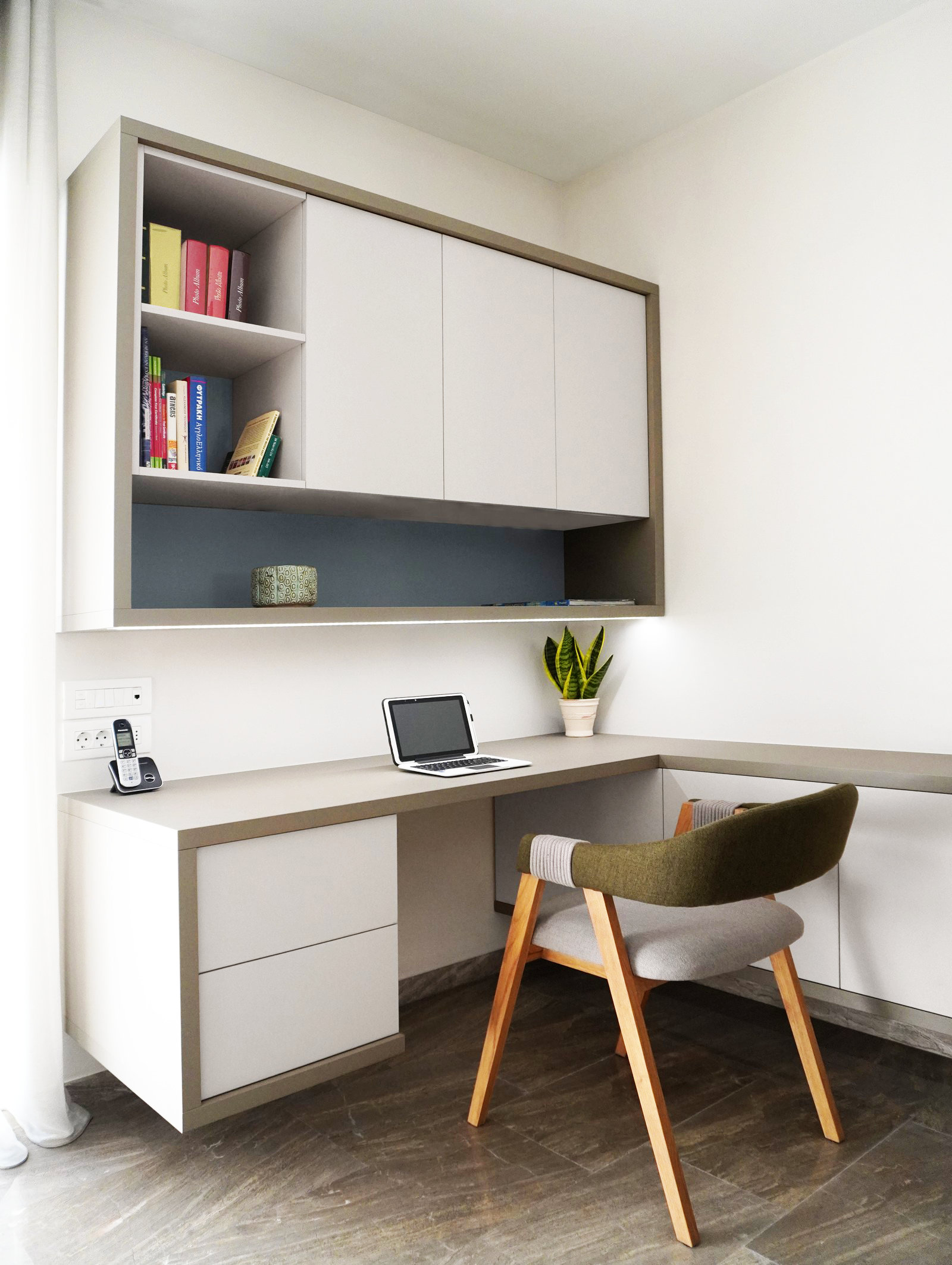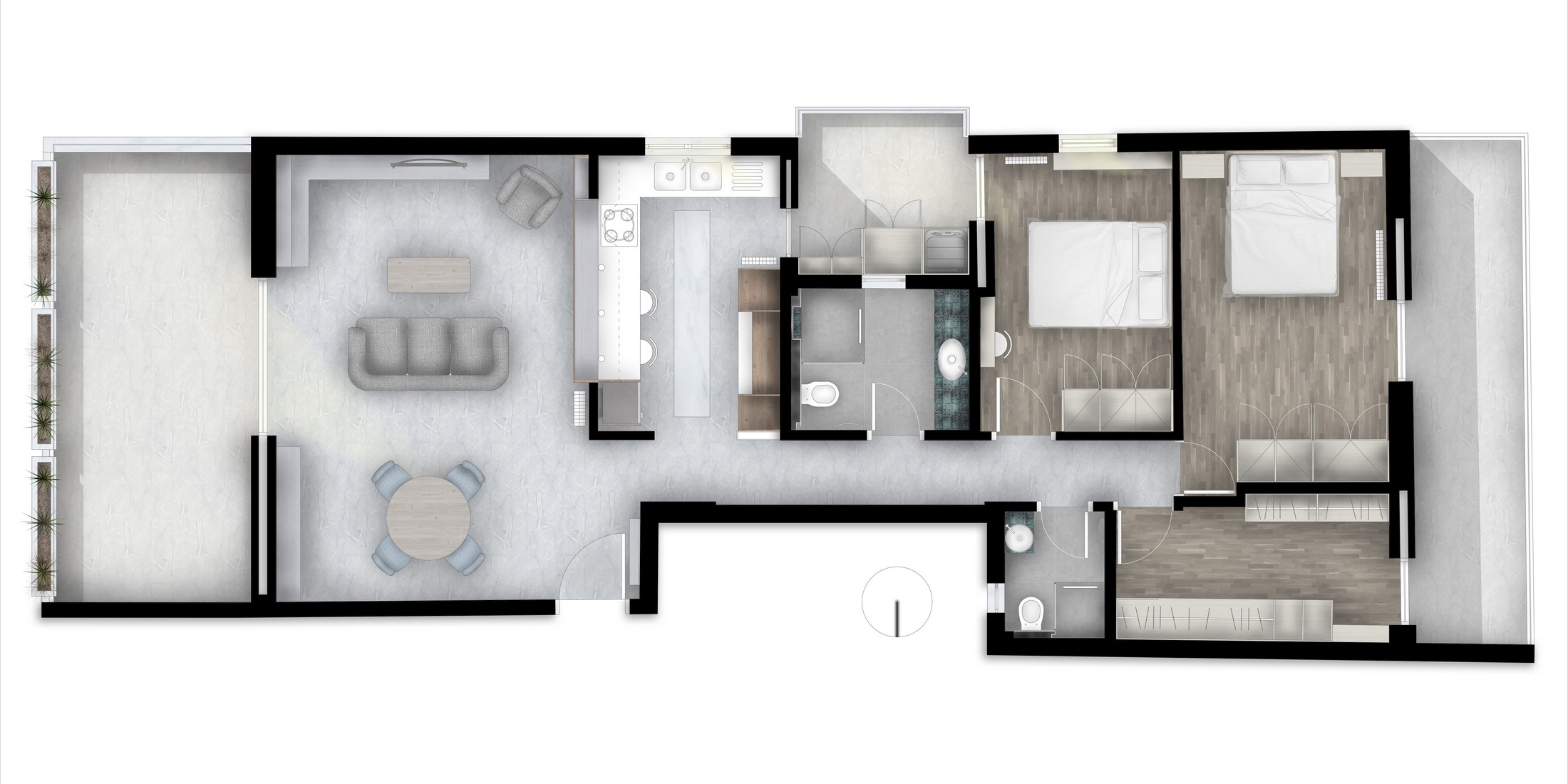 Who are we?
→
Lets us introduce ourselves
Passionate about design and traditional architecture, we started discovering the abandoned villages of Kos, capturing all the valuable elements of an era that seems to be forgotten, to gain a deep understanding of local architecture. After 10 years of experience, our mission focuses on rethinking and reviving the local heritage in the context of today's reality, to ultimately create unique and meaningful spaces that inspire.