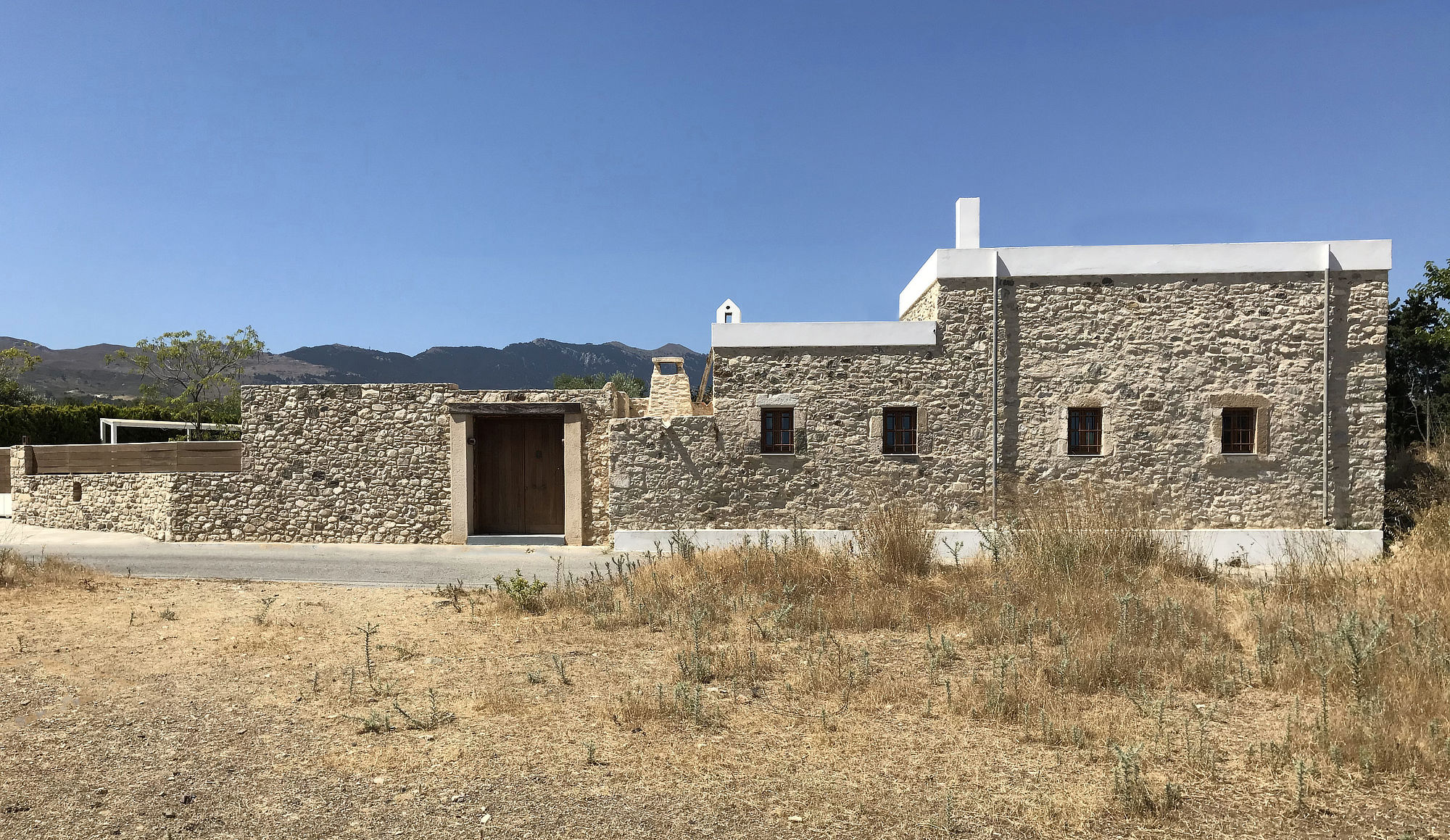 Plati Kyparisi, Kos, Greece
Year: 2015
Status: Completed
Design team: Nikos & Michalis Kantarzis
The project is about the restoration of a traditional towerhouse in the outskirts of Kos. The building was in a dilapidated condition and was designed in order to serve the needs of a contemporary residence, while retaining many of the traditional elements of a typical farmhouse. The limited spaces were utilized to the maximum in order to be fully functional.
A built- in sitting area with a fireplace, a small kitchen and a bathroom were configured in relation to a smaller second room. In addition, a loft was created to serve as a sleeping area. In the exterior spaces, elements such as the traditional furnace,the trough and the entrance gate, were preserved as typical examples of the farmhouses of Kos.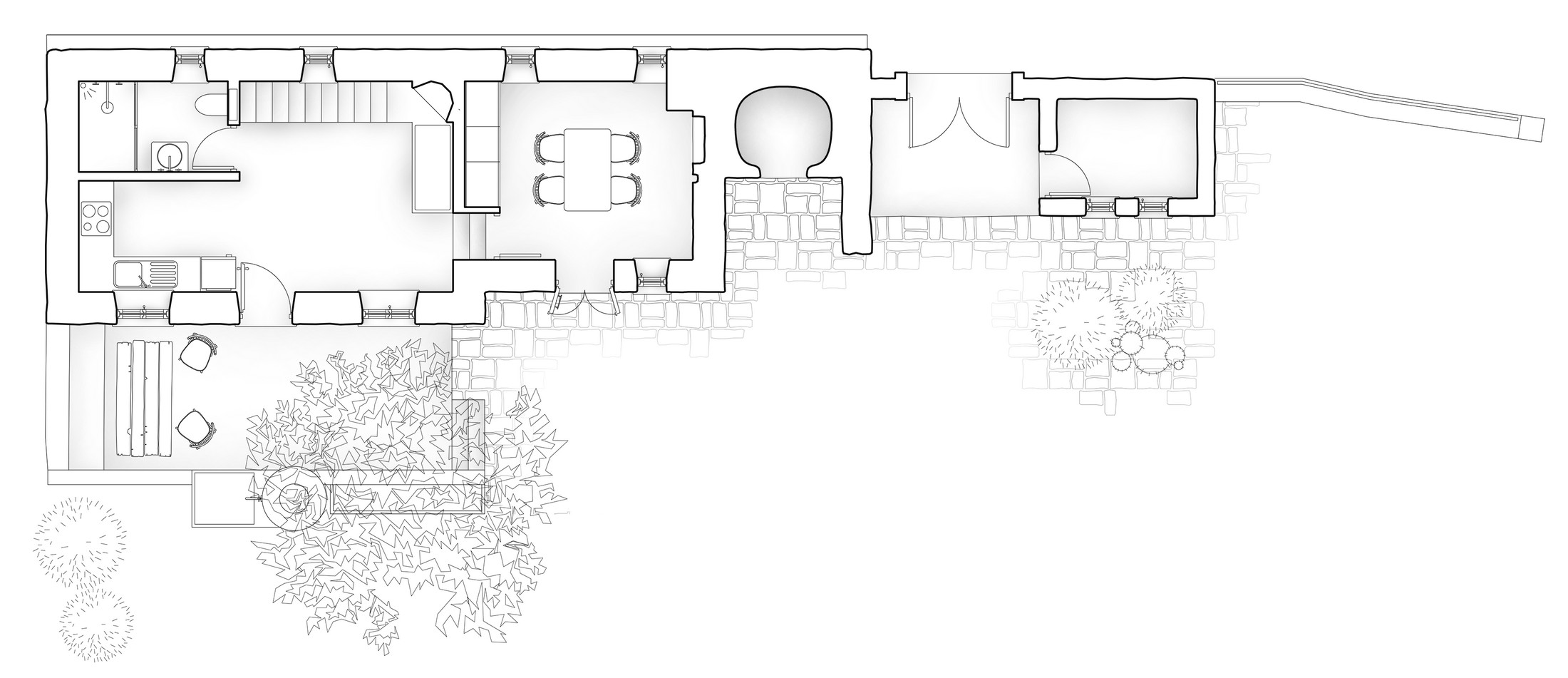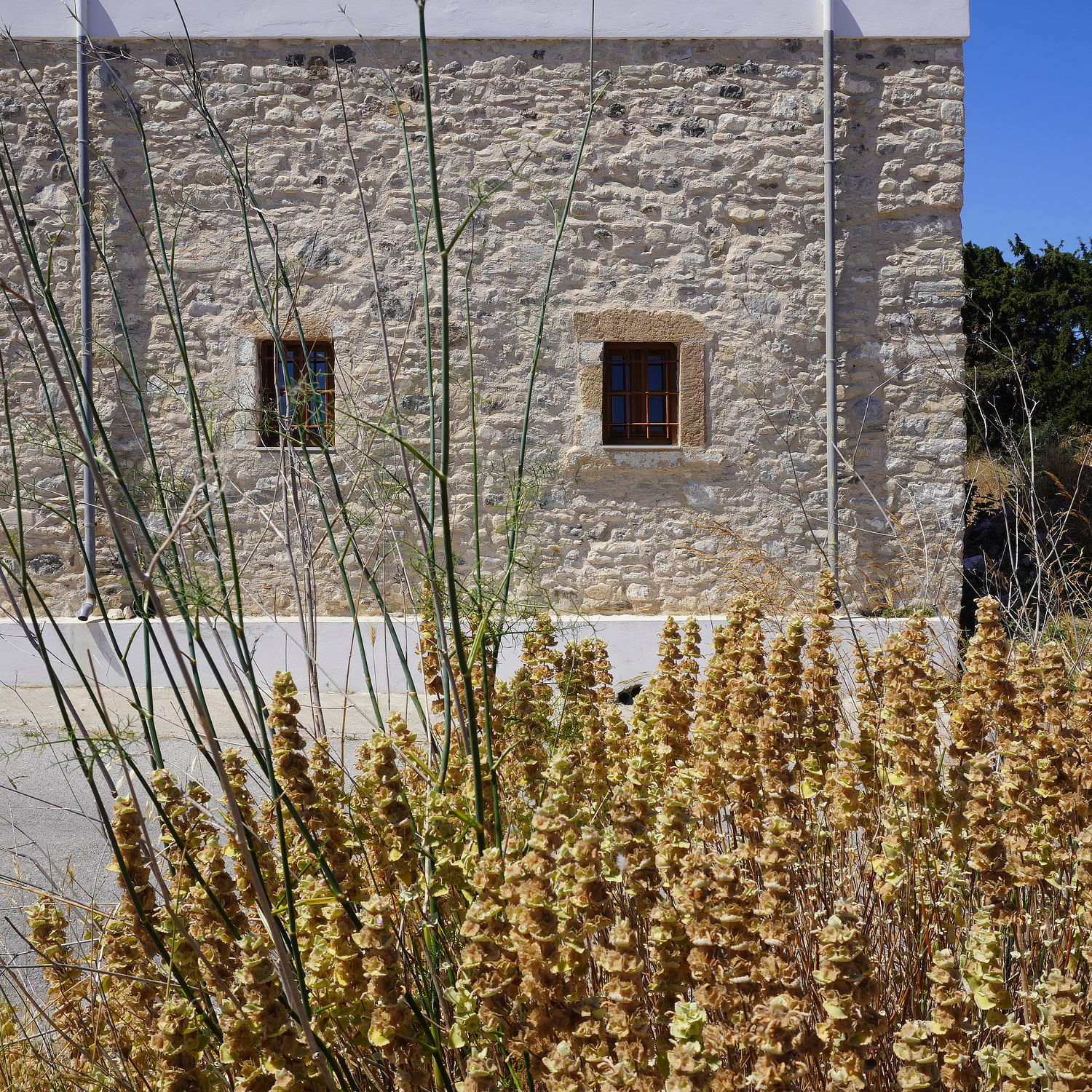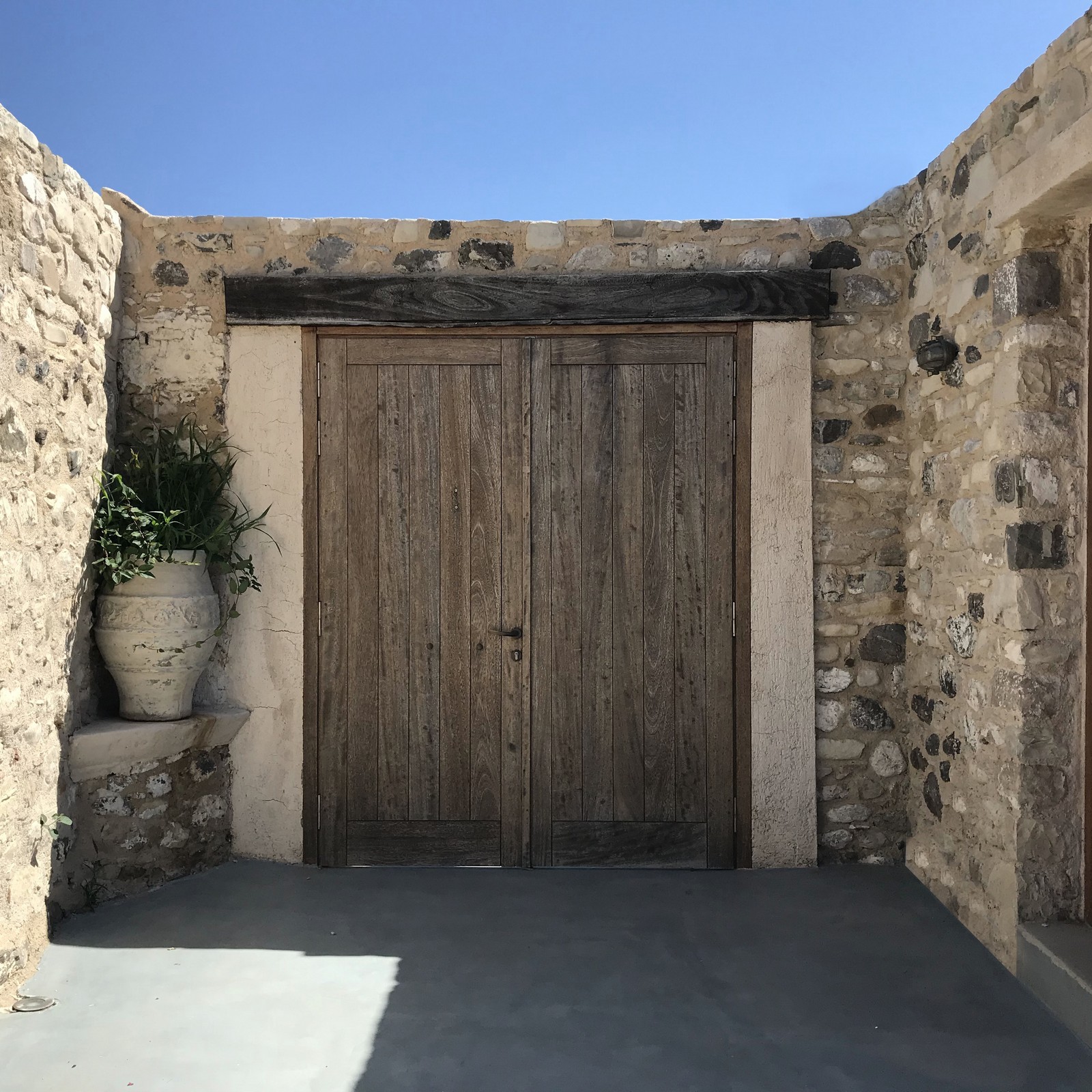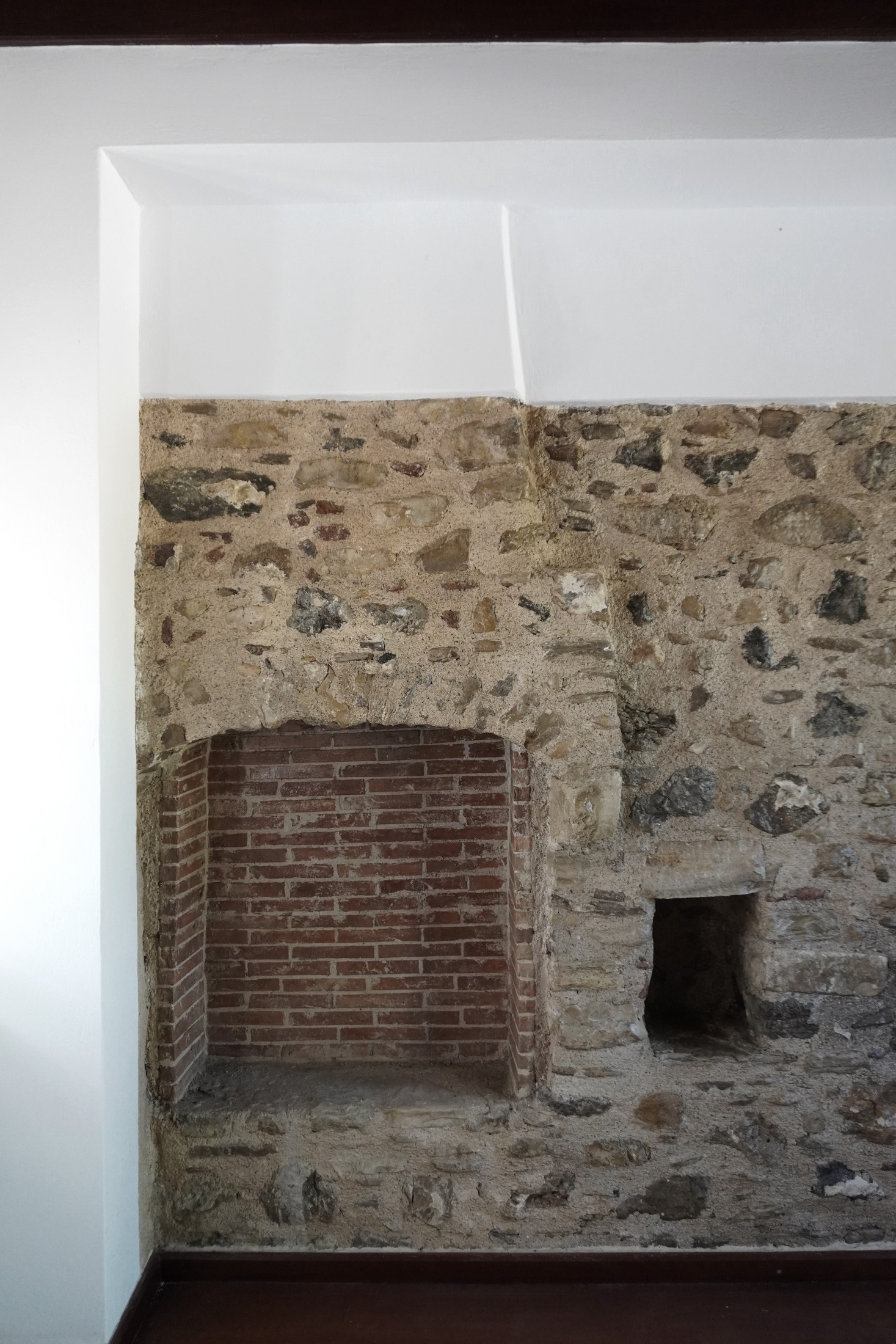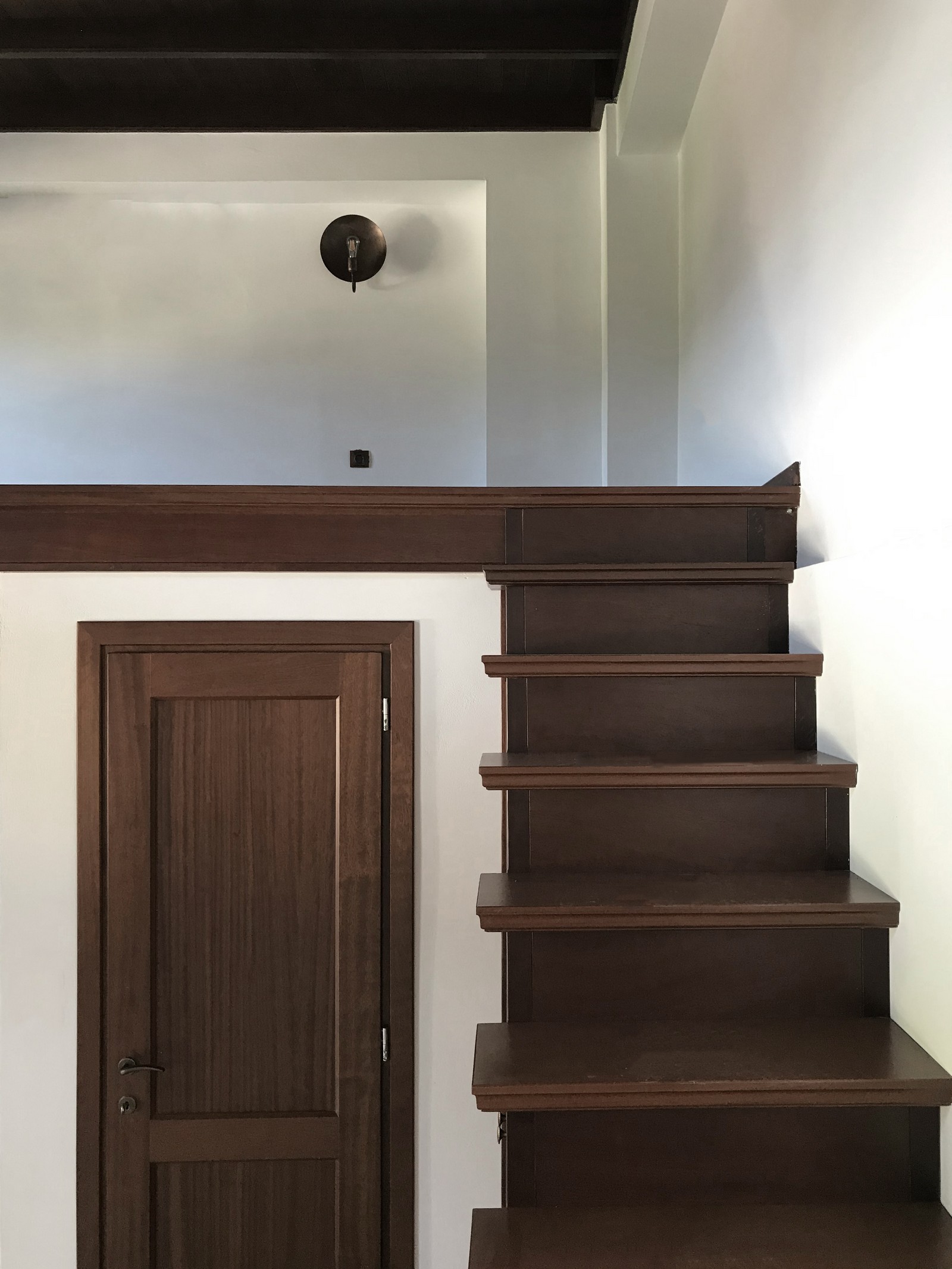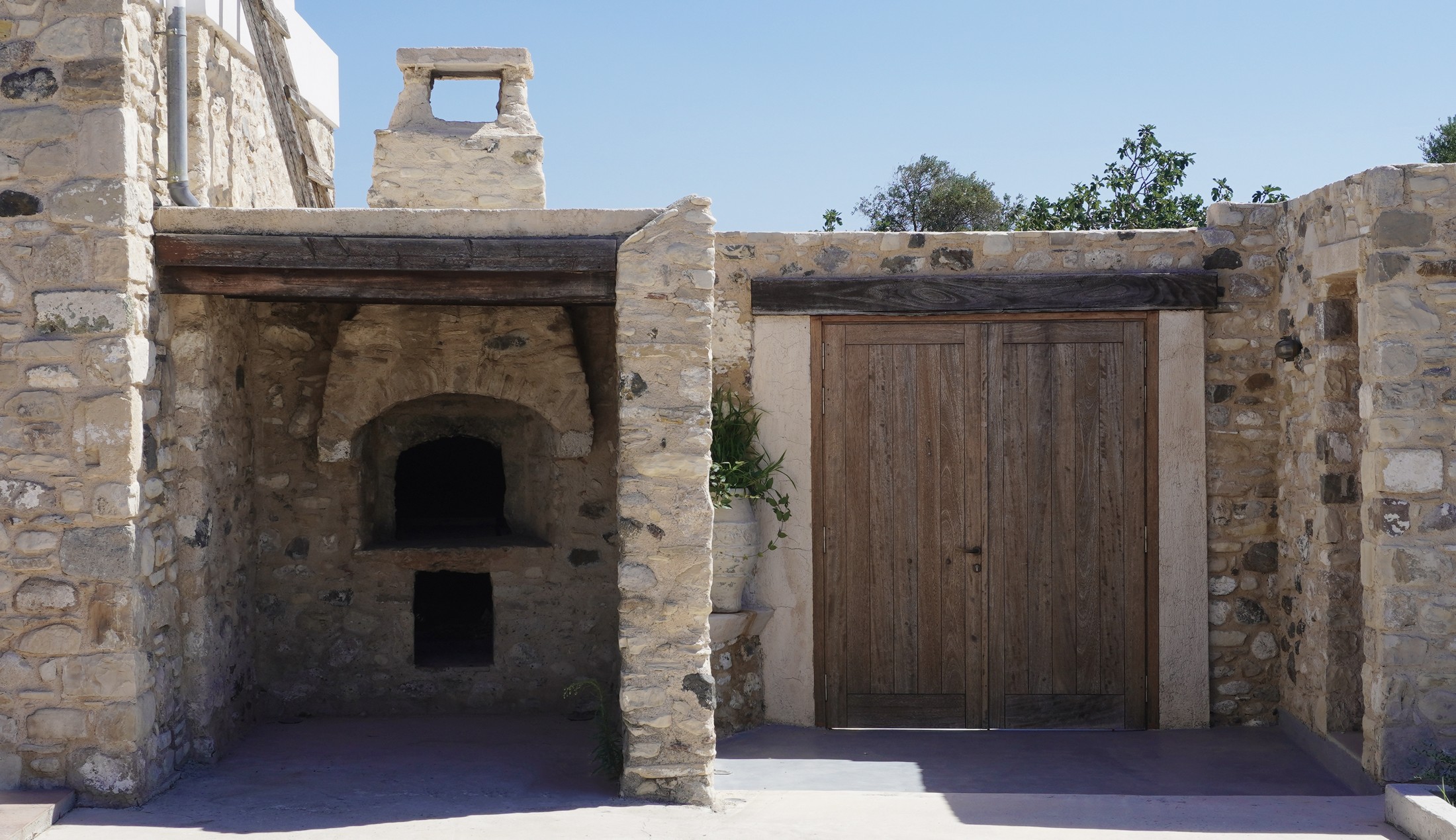 Who are we?
→
Lets us introduce ourselves
Passionate about design and traditional architecture, we started discovering the abandoned villages of Kos, capturing all the valuable elements of an era that seems to be forgotten, to gain a deep understanding of local architecture. After 10 years of experience, our mission focuses on rethinking and reviving the local heritage in the context of today's reality, to ultimately create unique and meaningful spaces that inspire.