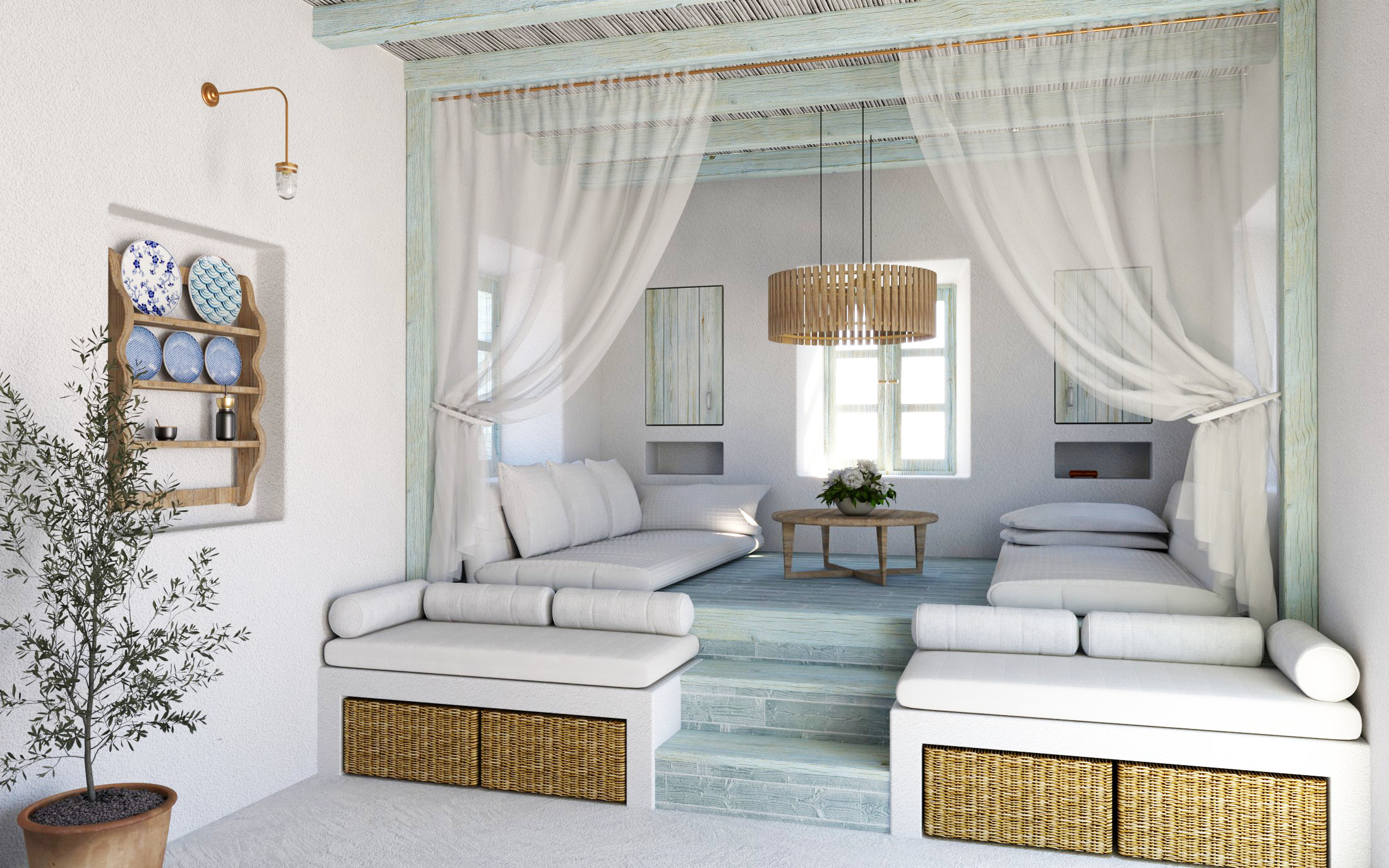 Asomatos, Asfendiou, Kos, Greece
Year: 2018
Services: Background Research, Architectural Design, Interior Design, Landscape Design, Strategic Planning
The project addresses the revival of the traditional villages in the mountainous region of Kos. Having the notion of experiential tourism as a fundamental objective, our design approach redefines the traditional elements of the rural house of Kos and transforms them into a contemporary touristic accommodation.
The project attempts to showcase solutions on alternative forms of tourism, highlighting the advantageous features of the island's unexploited areas.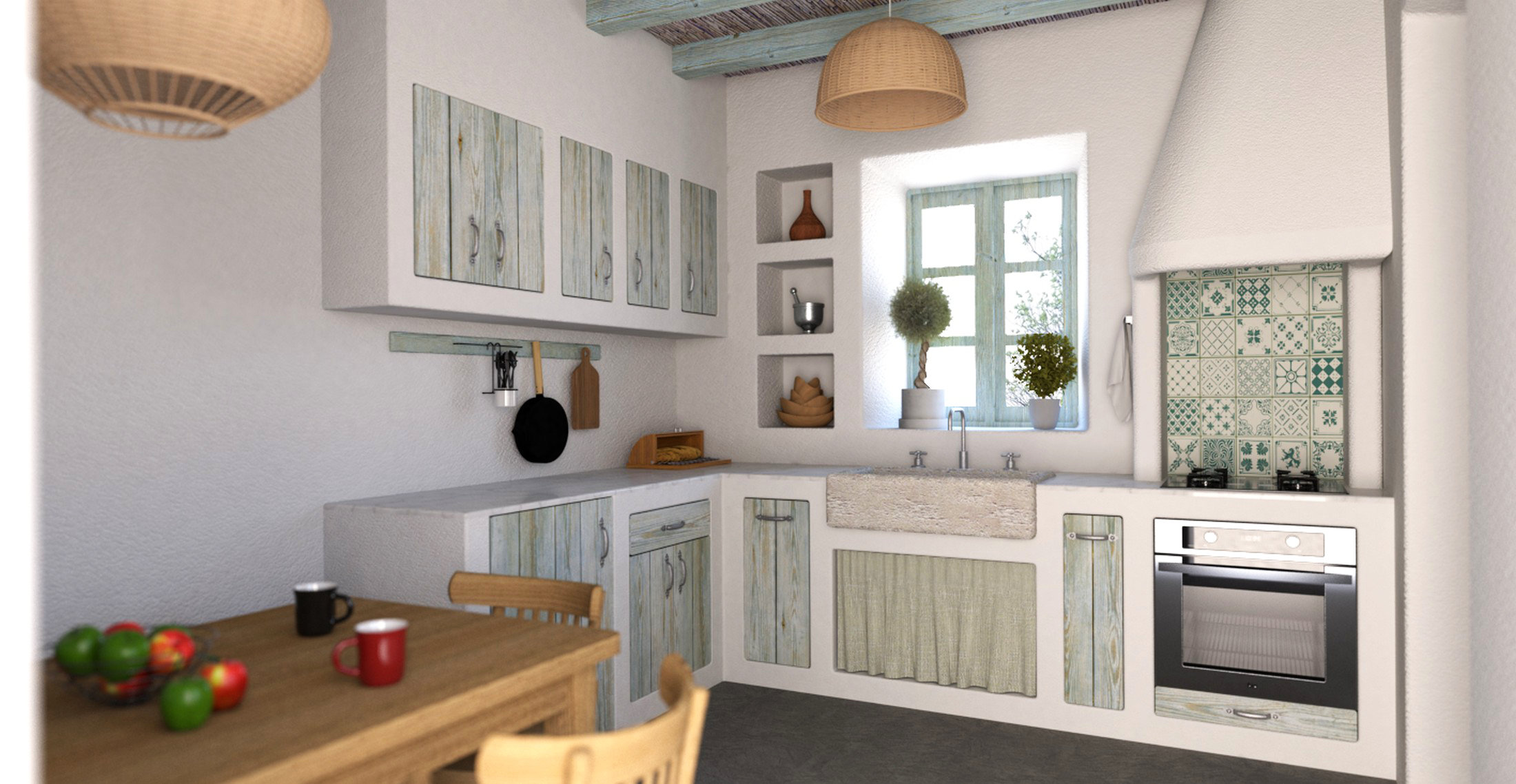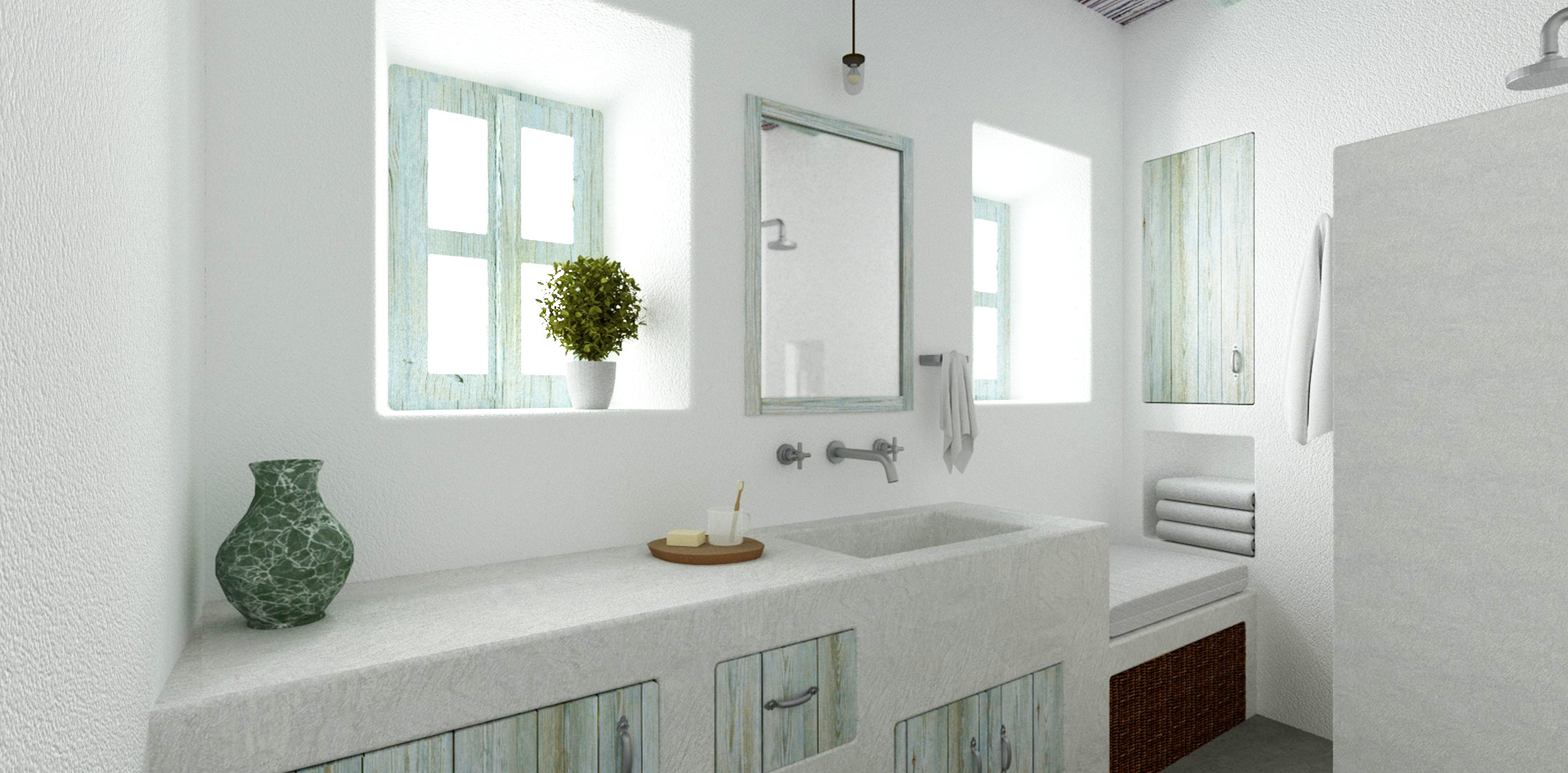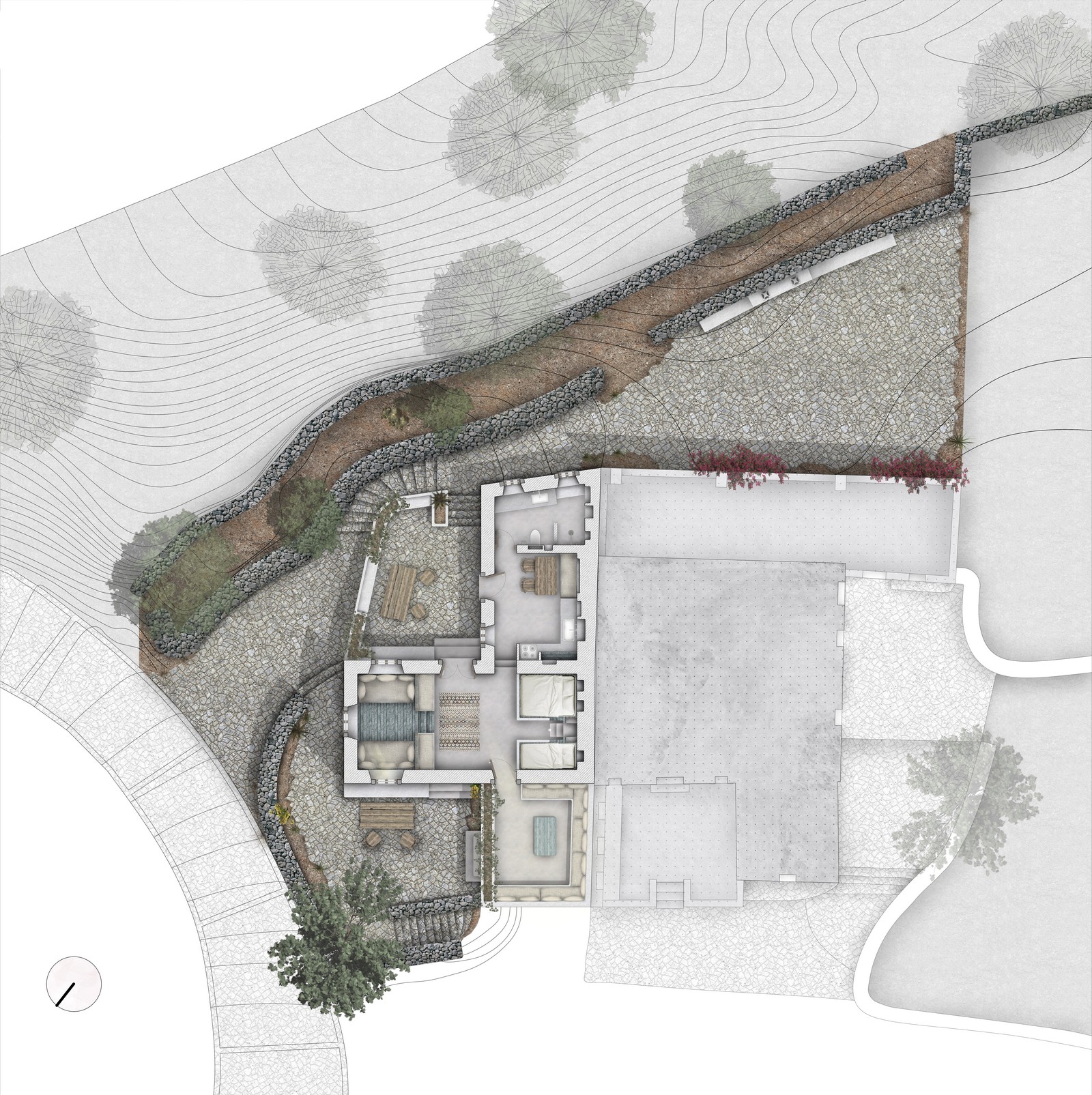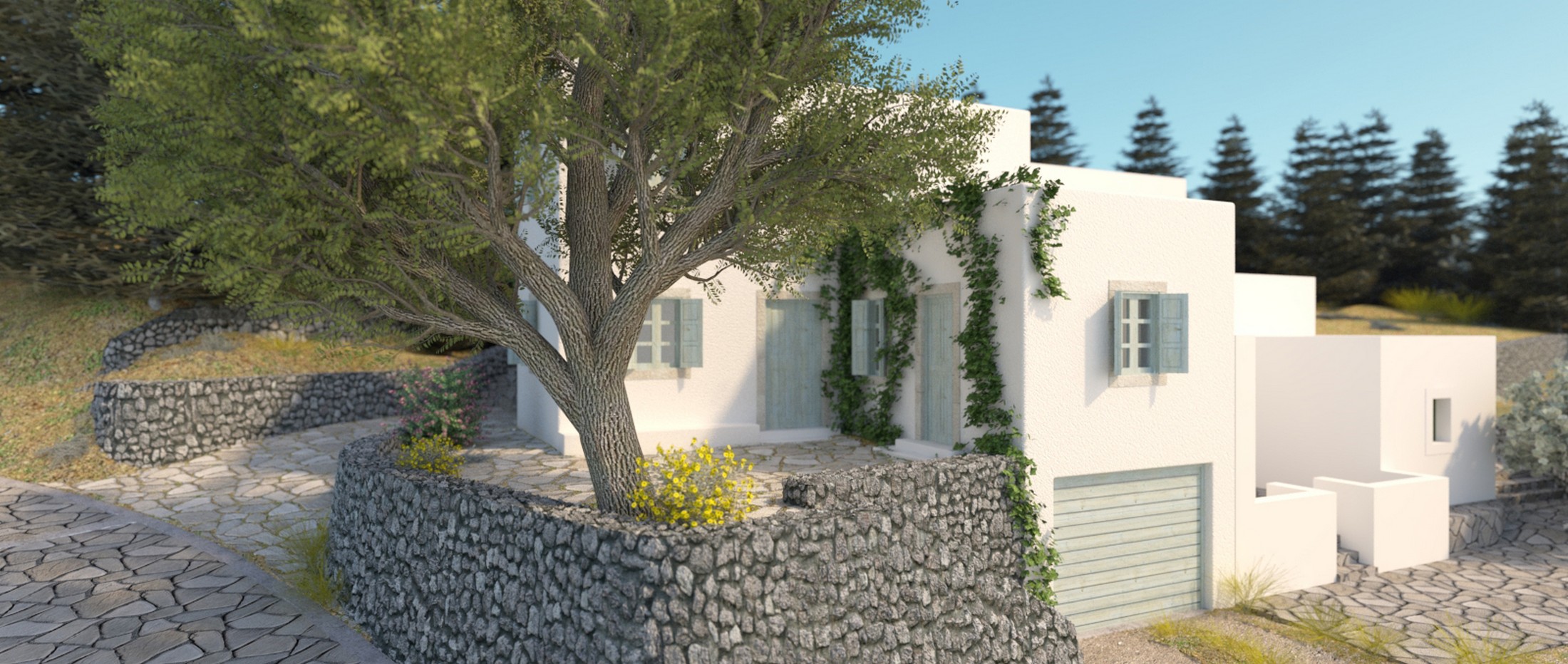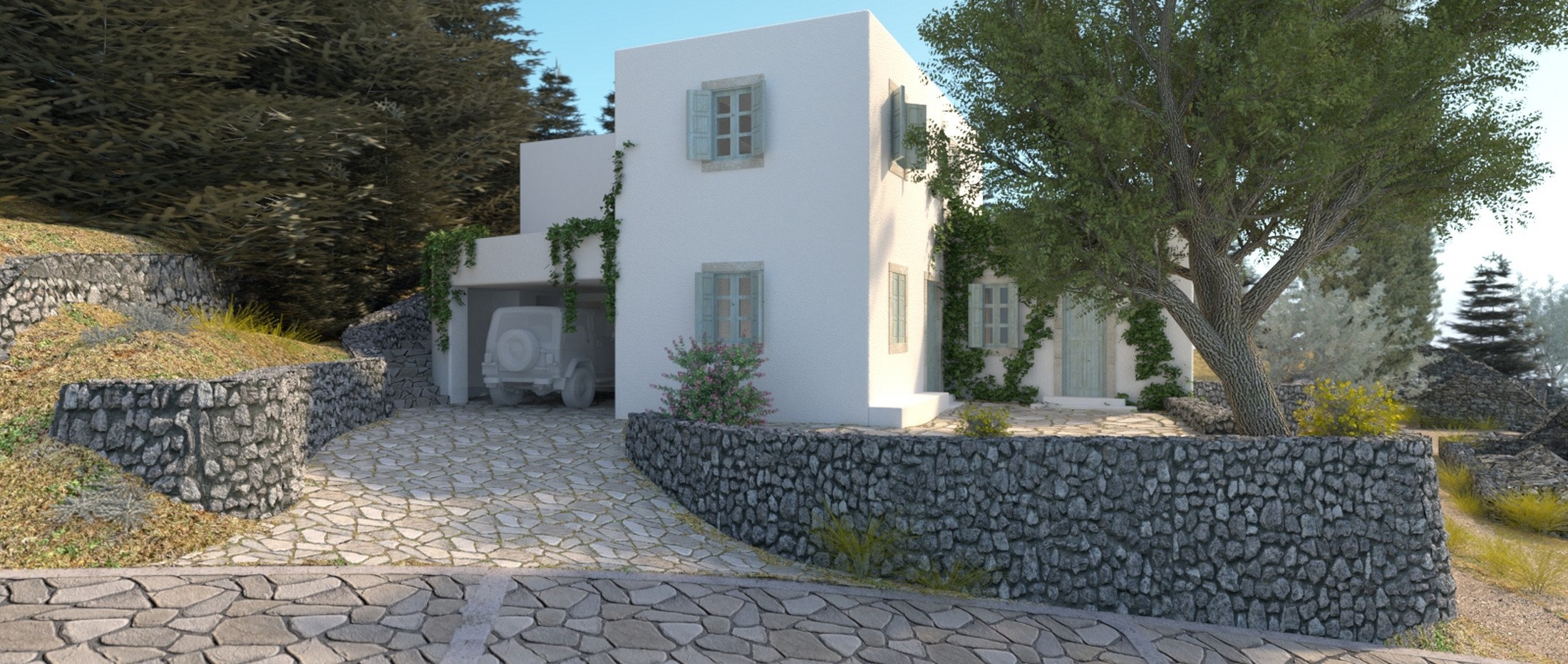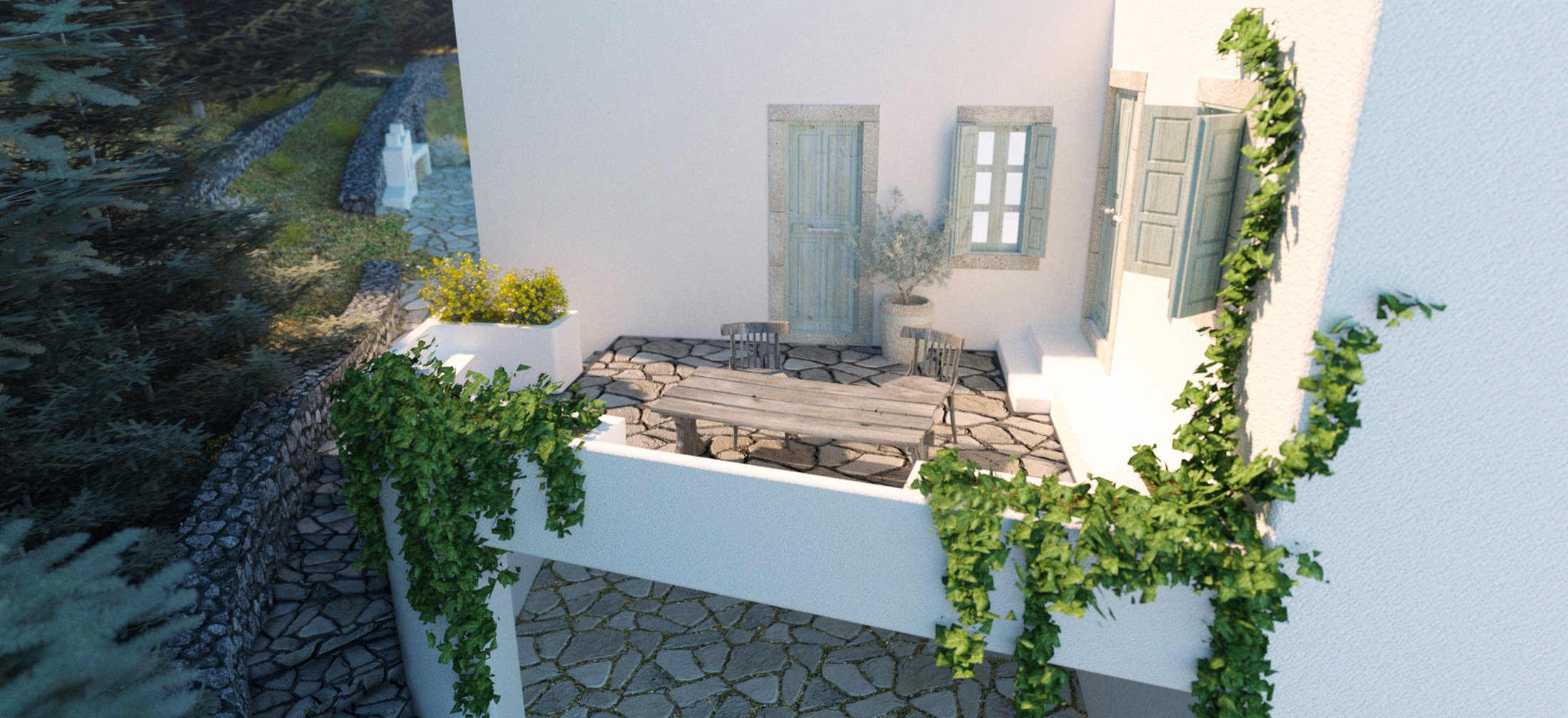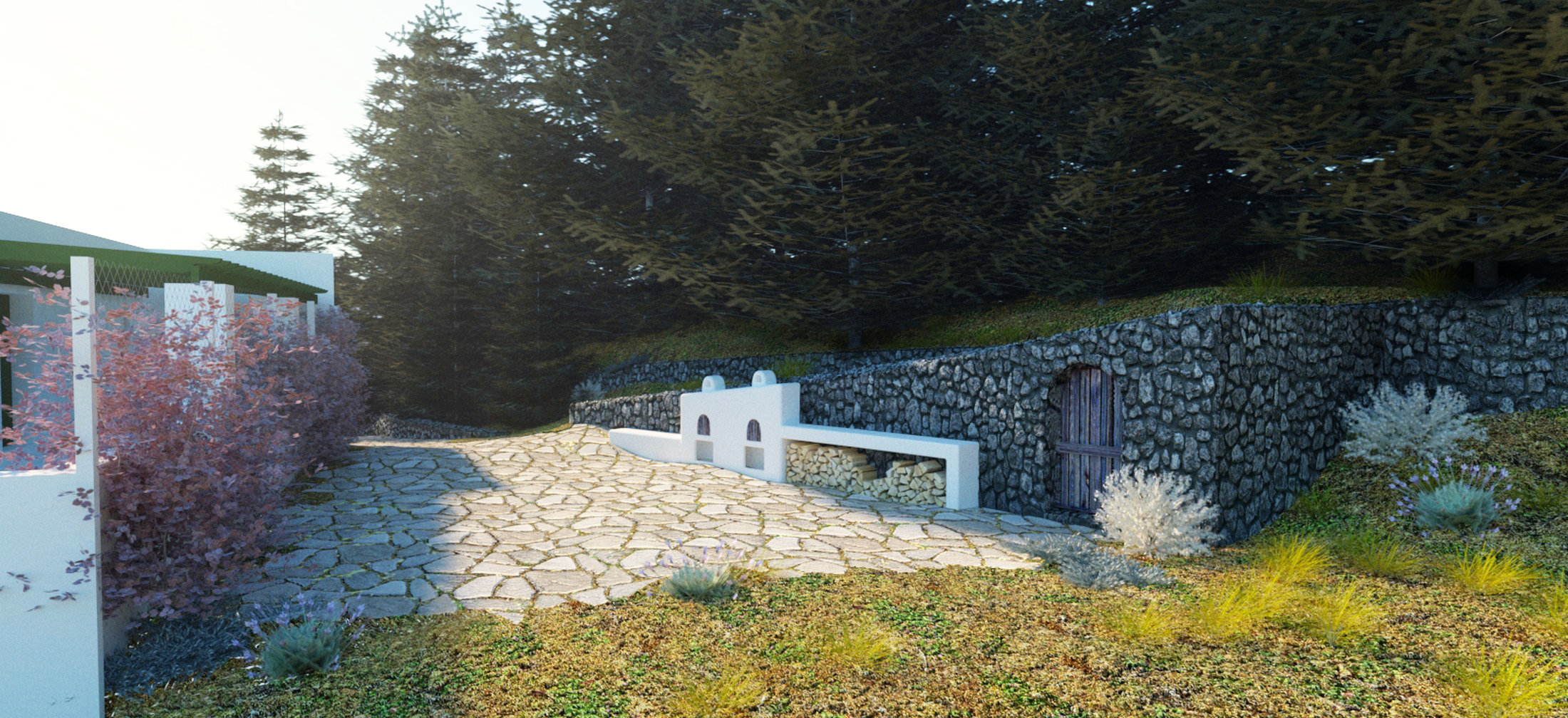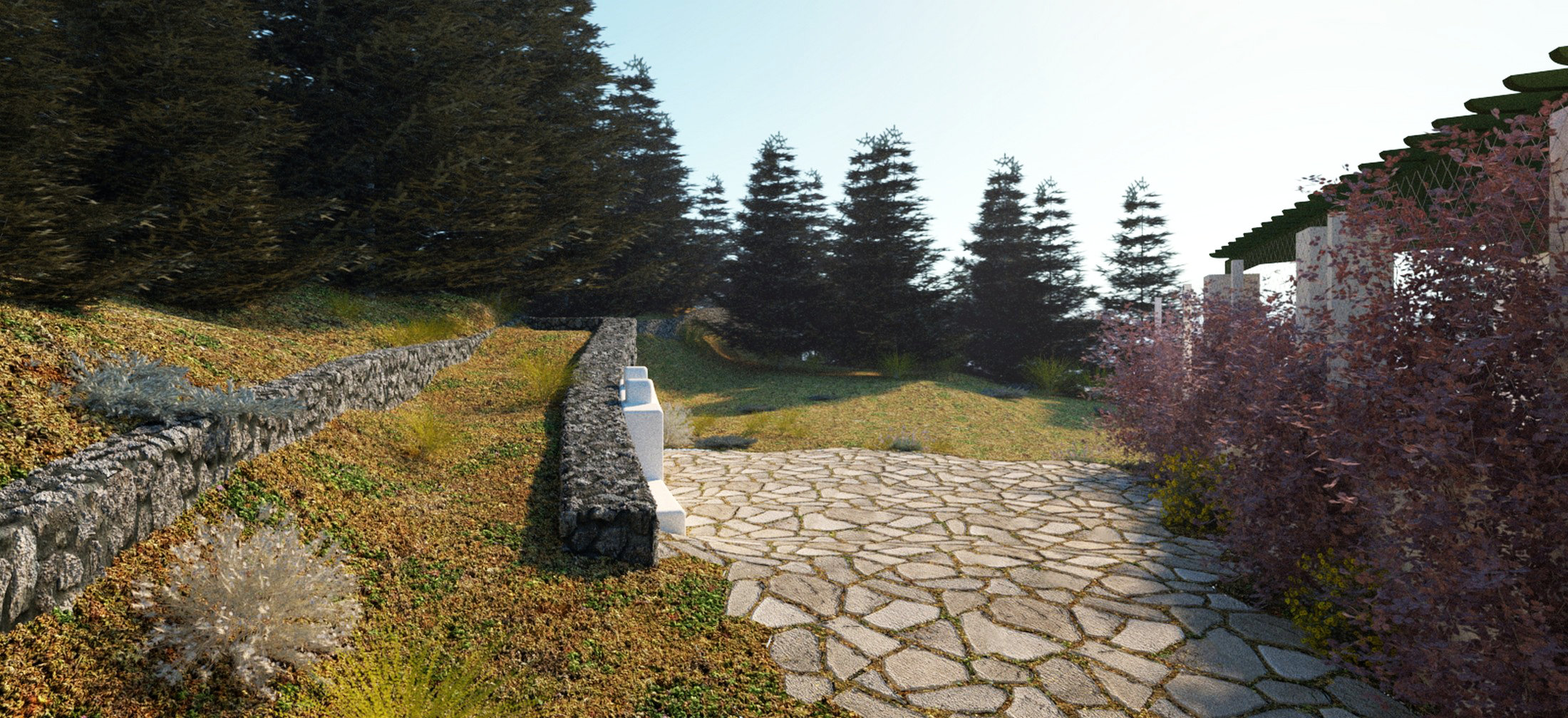 Who are we?
→
Lets us introduce ourselves
Passionate about design and traditional architecture, we started discovering the abandoned villages of Kos, capturing all the valuable elements of an era that seems to be forgotten, to gain a deep understanding of local architecture. After 10 years of experience, our mission focuses on rethinking and reviving the local heritage in the context of today's reality, to ultimately create unique and meaningful spaces that inspire.