Traditional House in Lagoudi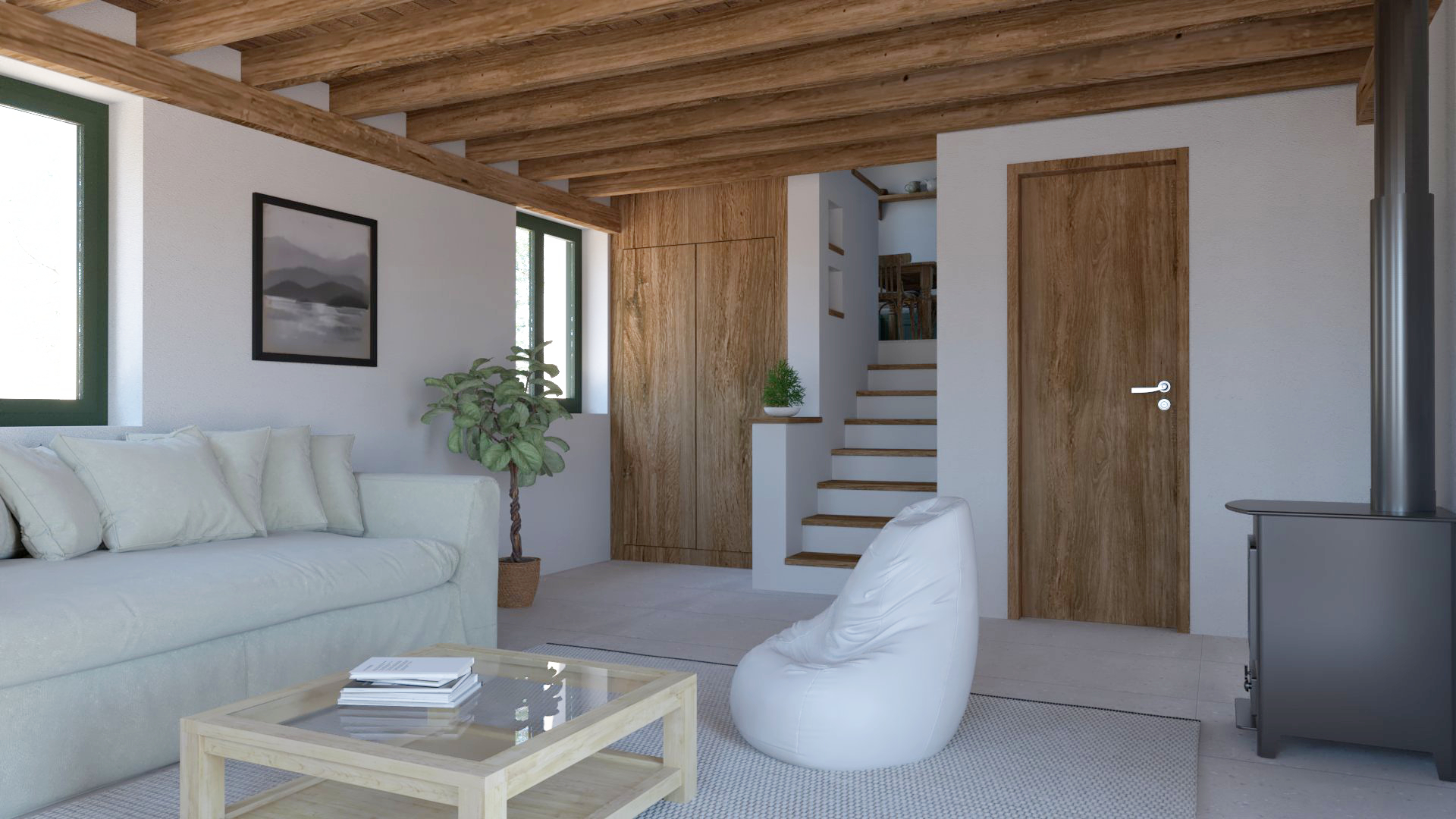 Traditional House in Lagoudi
Lagoudi, Asfendiou , Kos
Year: 2023
Status: Under Construction
The project is about the restoration and refurbishment of an existing unfinished traditional house in Lagoudi.
The house was reconfigured to meet the needs of the owners.
Entering the house we find ourselves in the living room on the ground level that connects to a secondary storage and workshop space. A stairway  leads us first to the kitchen area and later to the second floor where the bedroom is situated together with a smaller bathroom.
We designed a custom made lightweight structure to aesthetically connect and at the same time control the visual relation between the distinct spaces.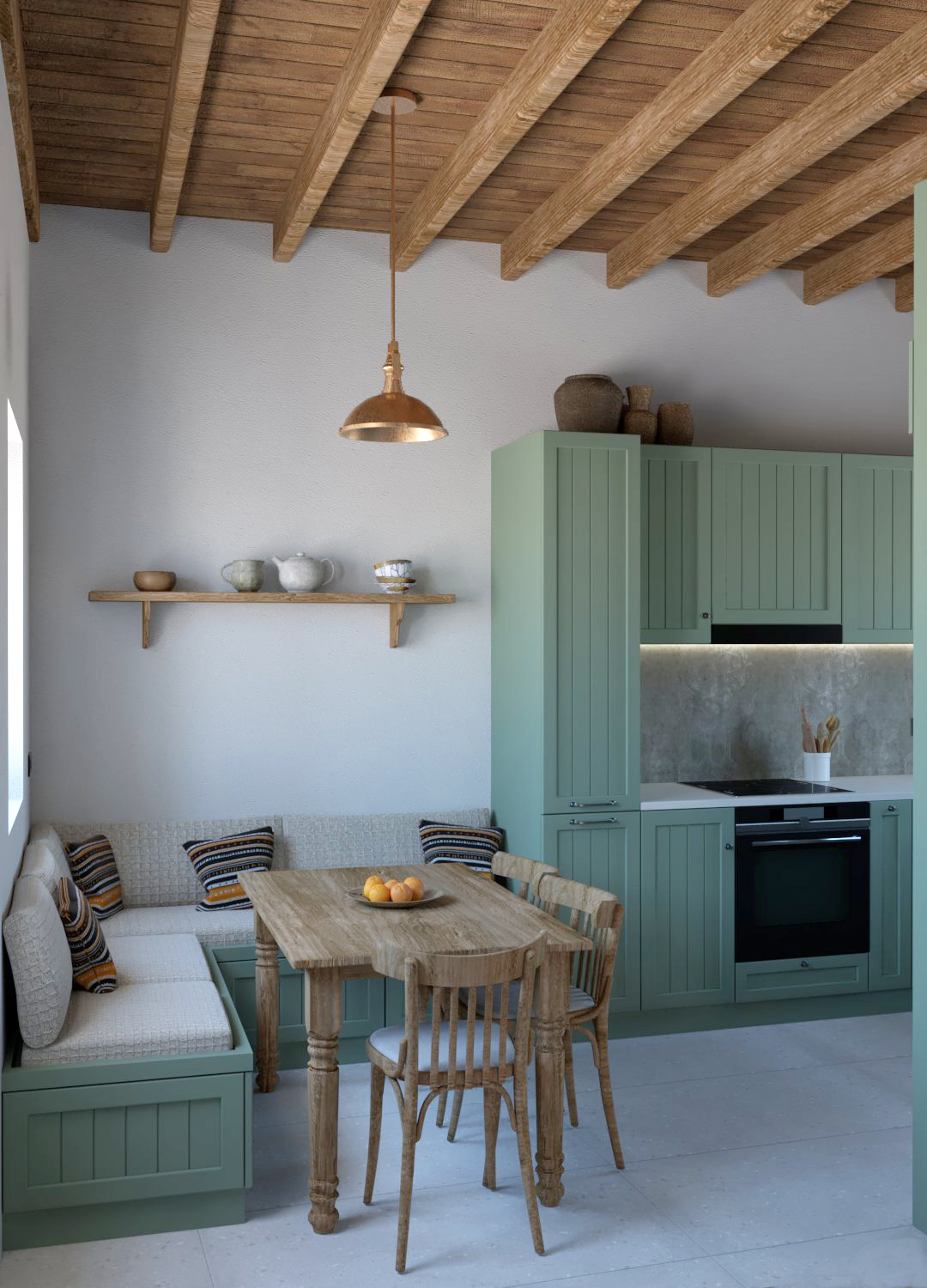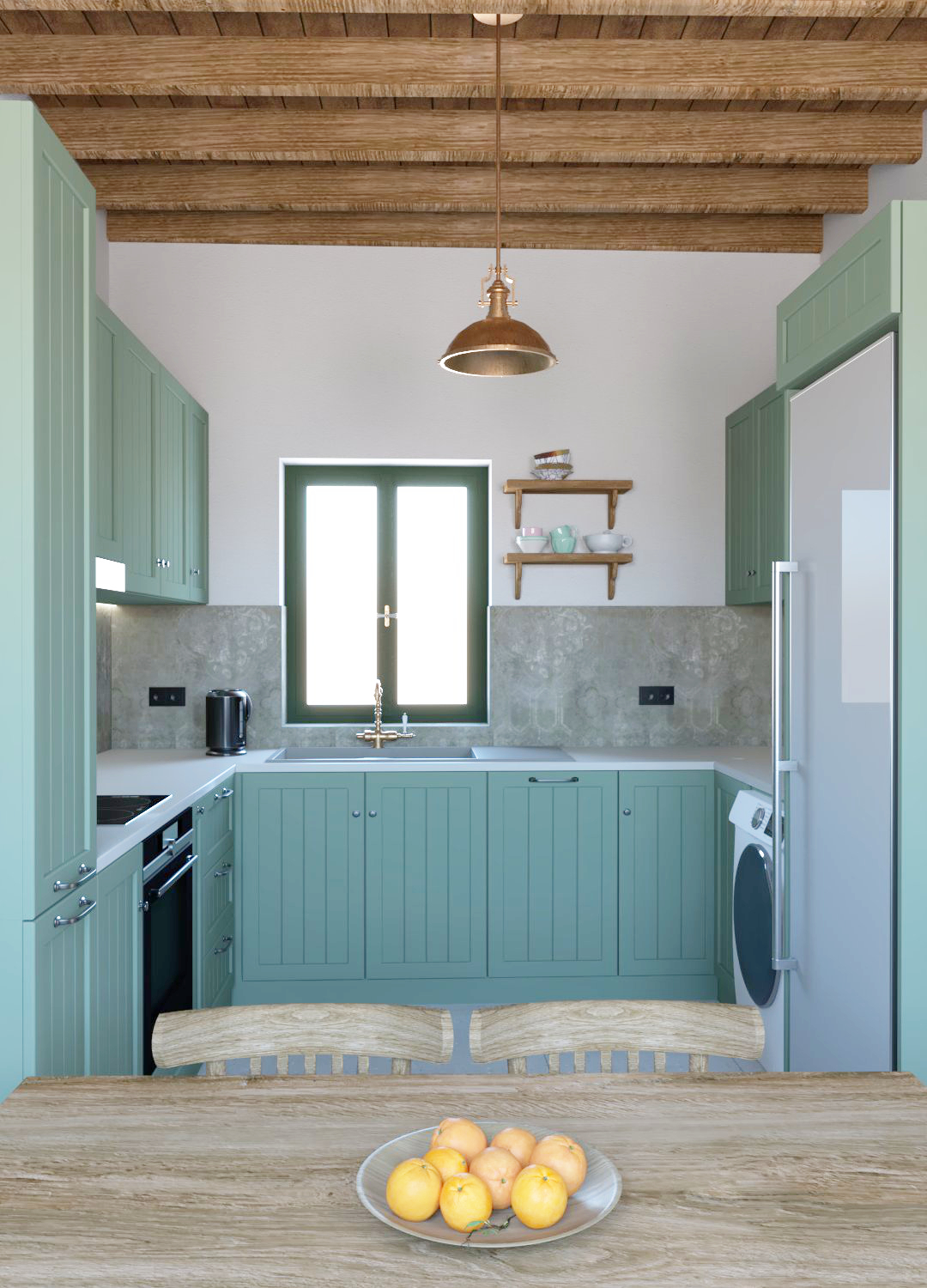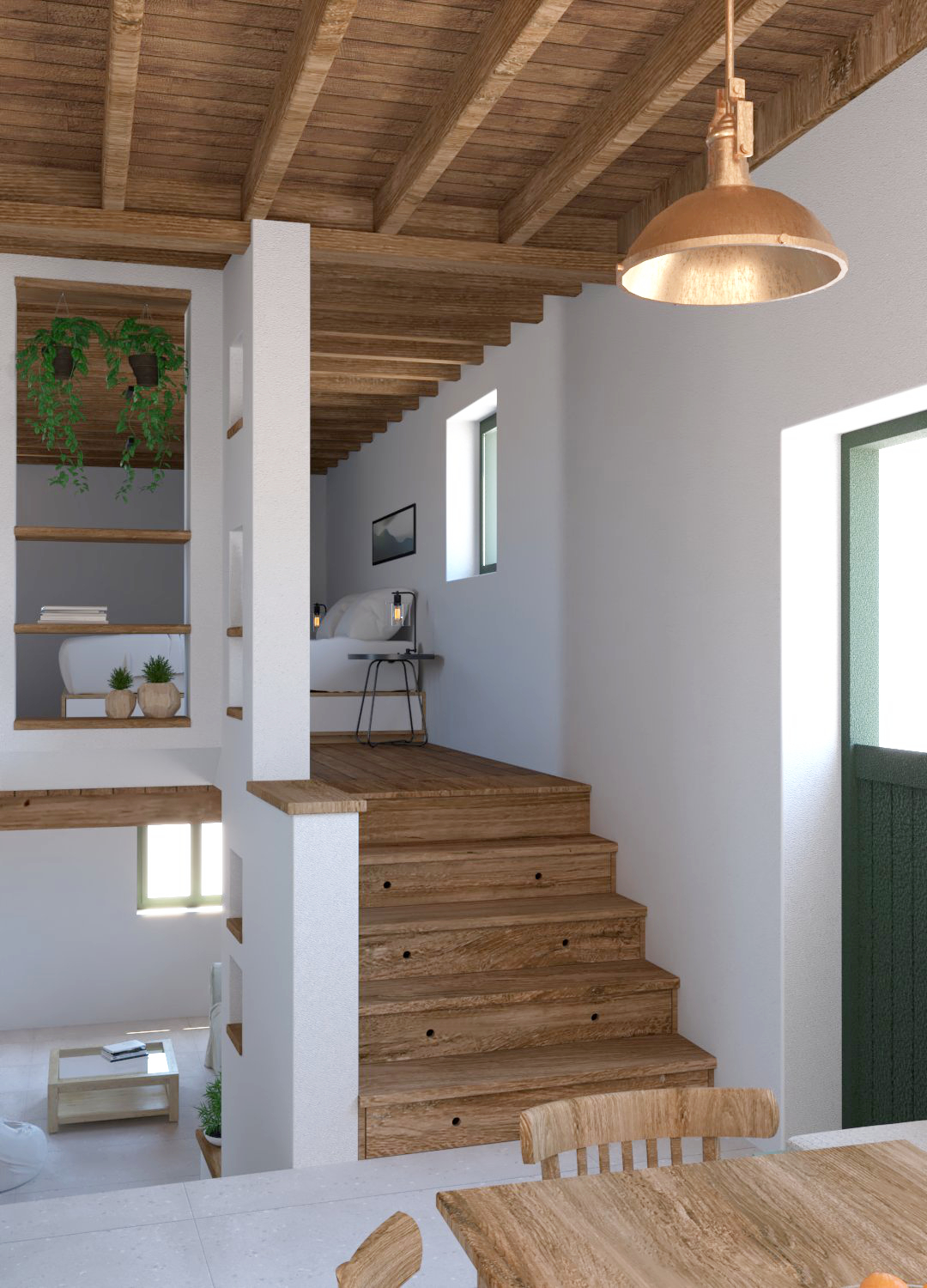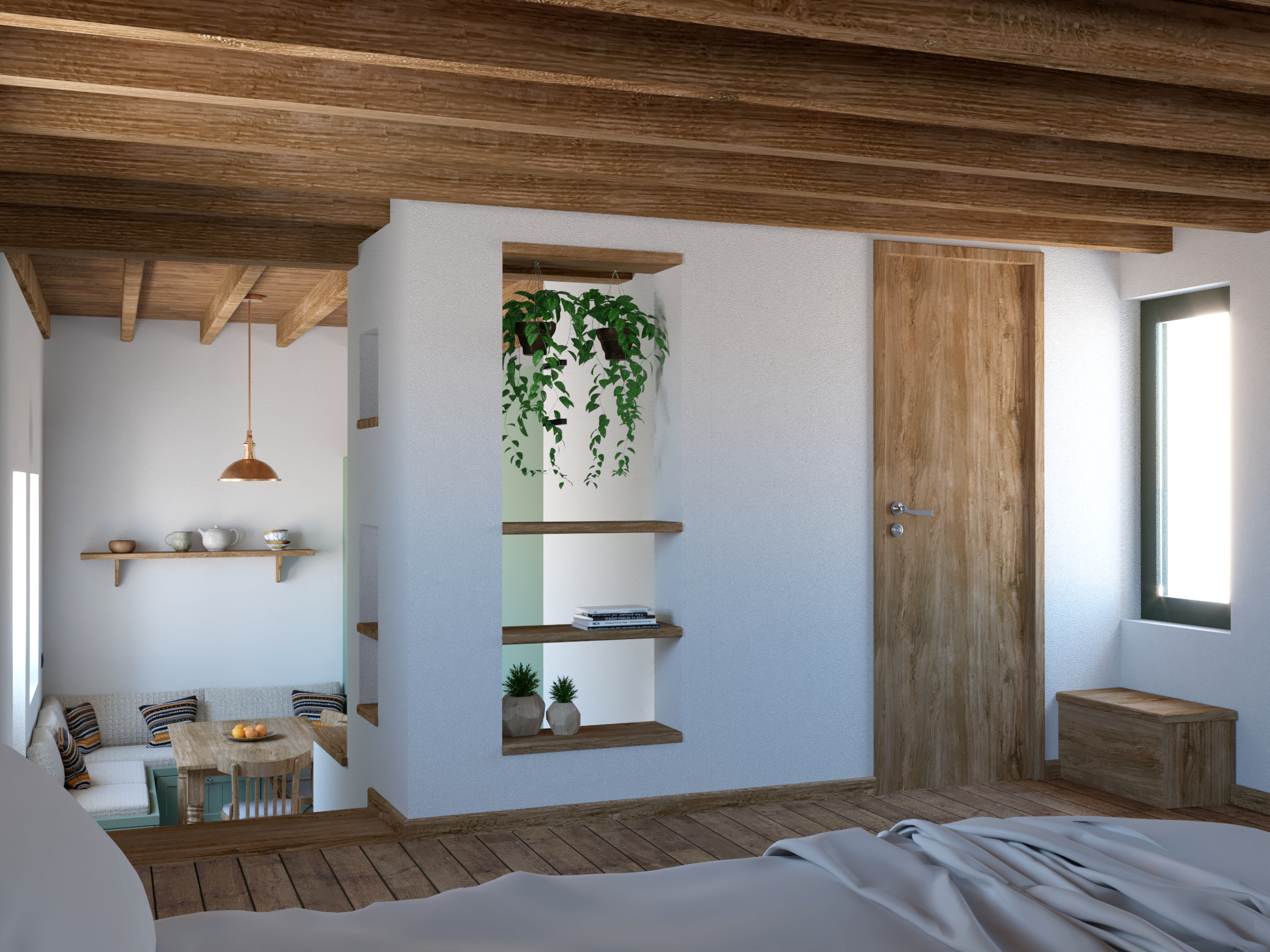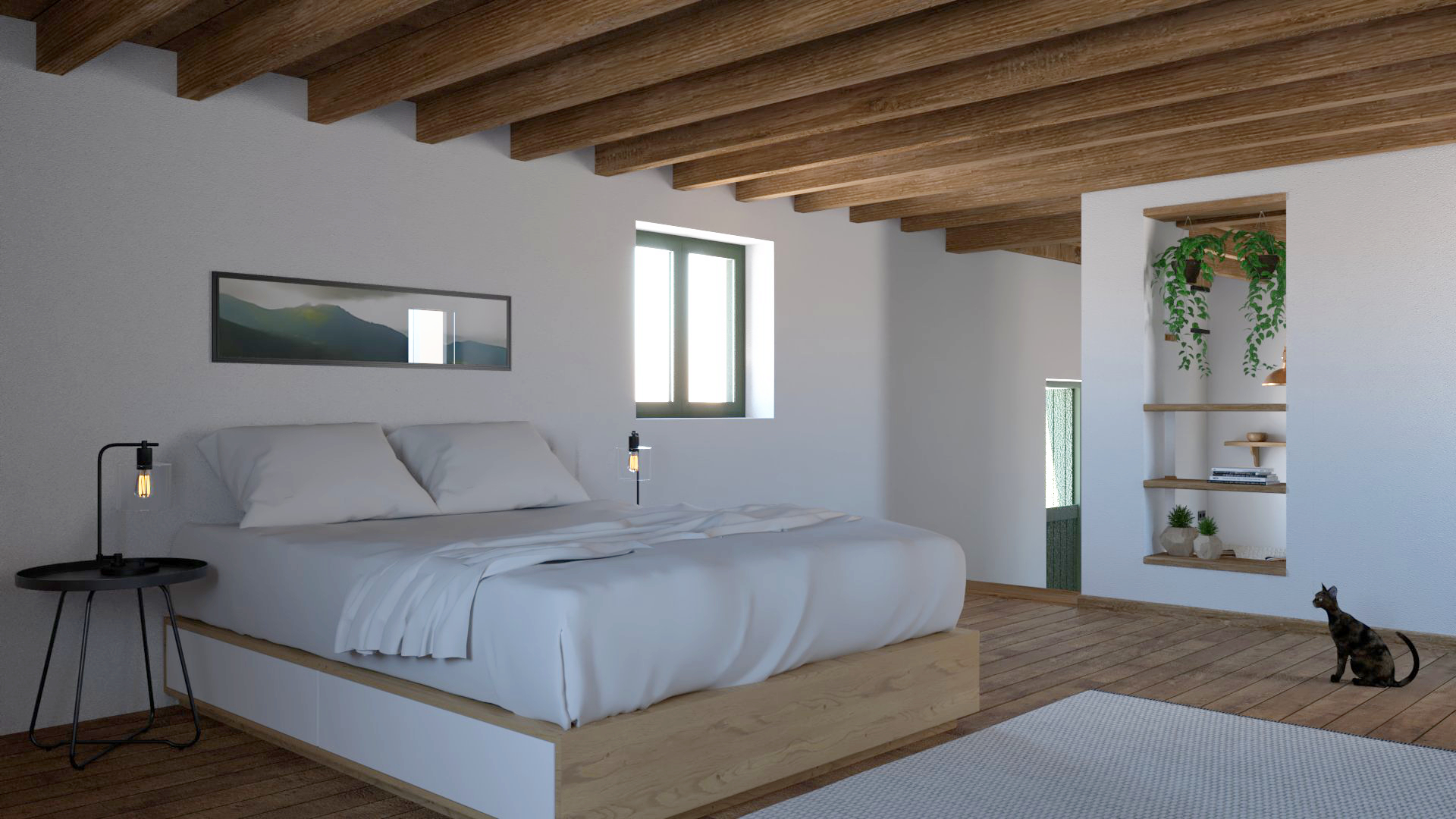 Who are we?
→
Lets us introduce ourselves
Passionate about design and traditional architecture, we started discovering the abandoned villages of Kos, capturing all the valuable elements of an era that seems to be forgotten, to gain a deep understanding of local architecture. After 10 years of experience, our mission focuses on rethinking and reviving the local heritage in the context of today's reality, to ultimately create unique and meaningful spaces that inspire.