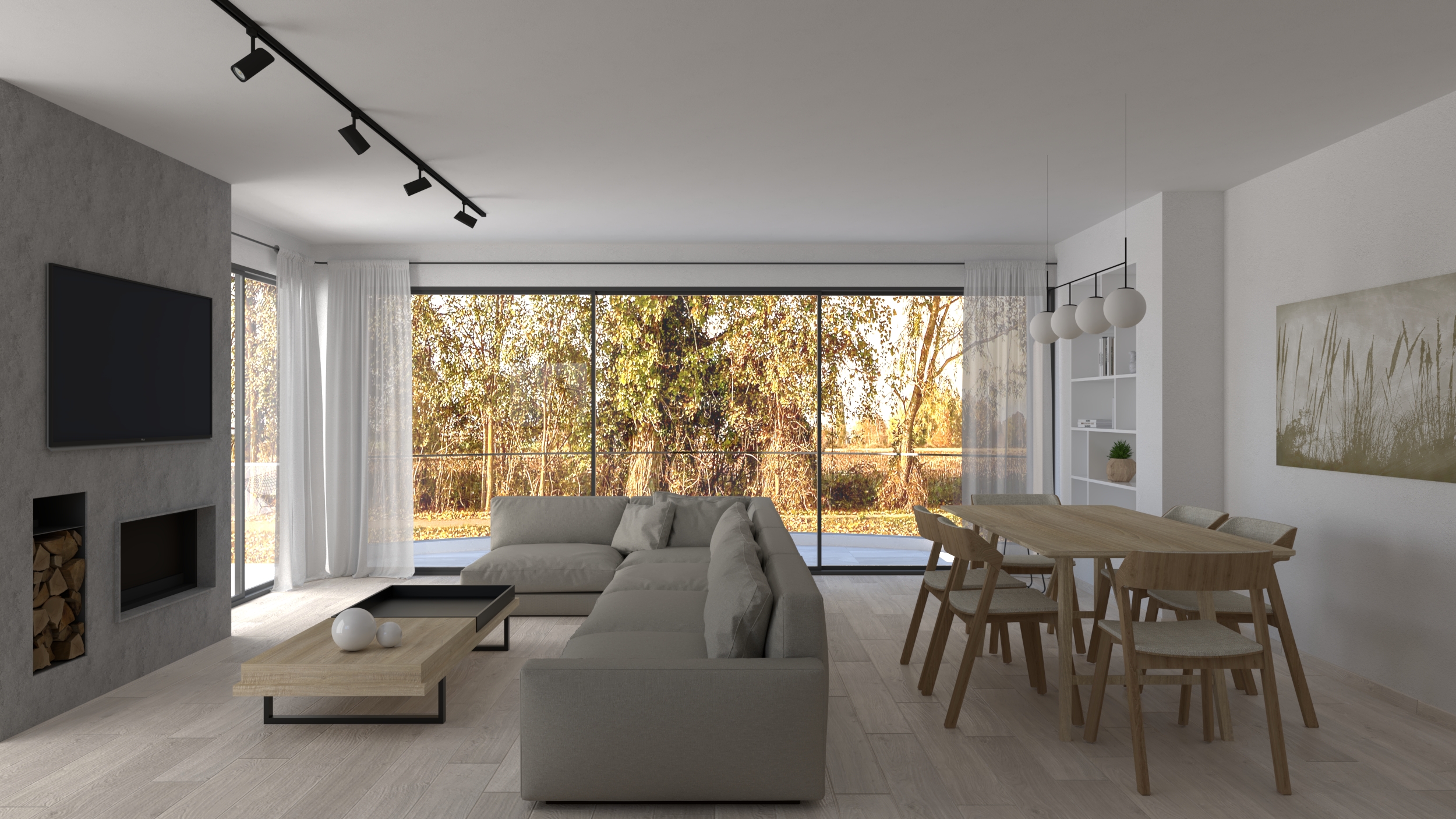 ZIPARI , Kos
Year: 2022
Status: Completed
The project is about the design of the common areas of a residence in Zipari.
We designed an open plan house with emphasis in the relationship between the interior and the exterior spaces. The big frames of the living area allow the exterior to merge into the interior.
The total white glossy kitchen welcomes you into the house. The fireplace in the center of attention, organizes the rest of the spaces. A big couch separates the living area from the dining room, facing the fireplace and the tv as well as the outdoors.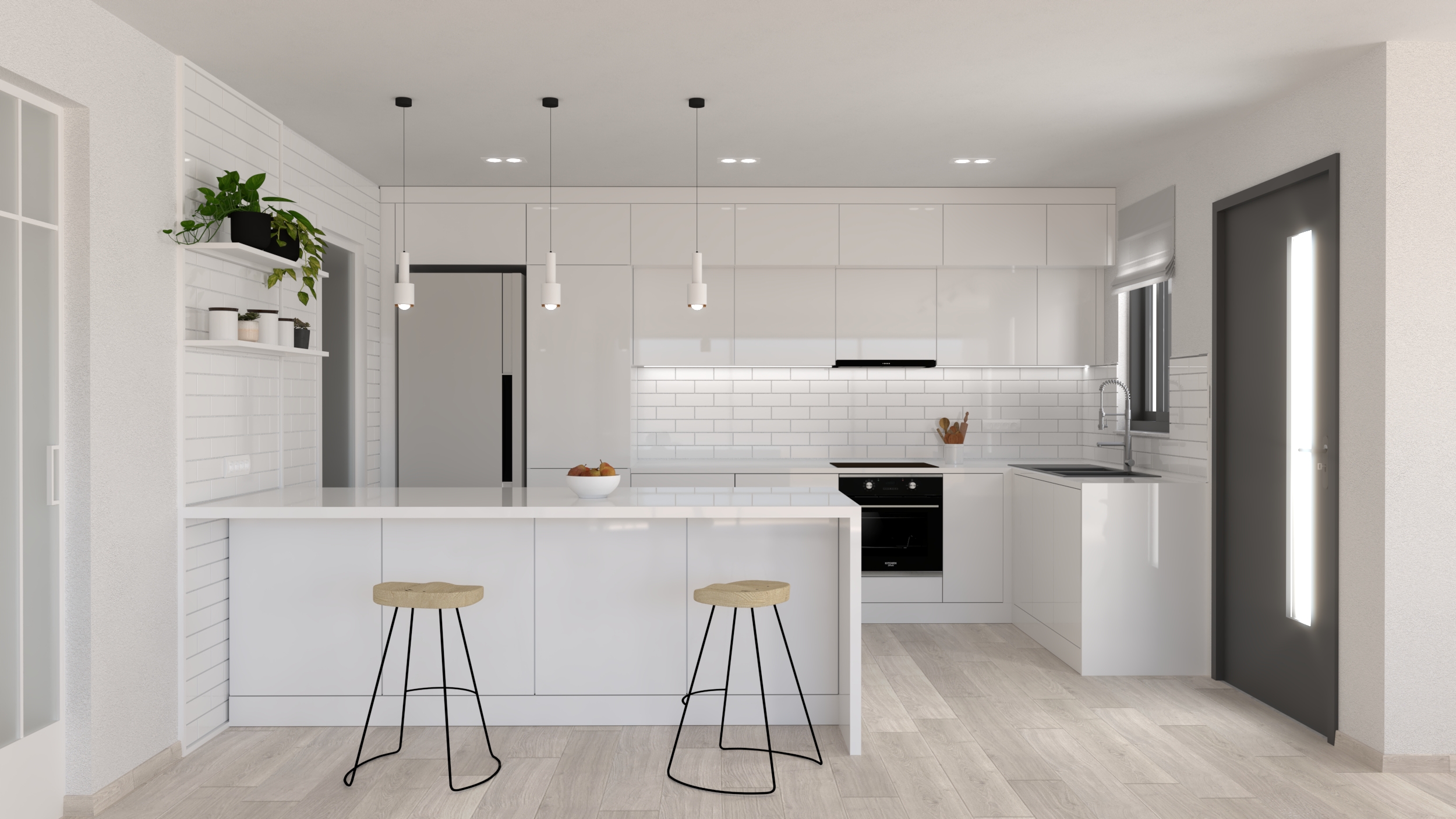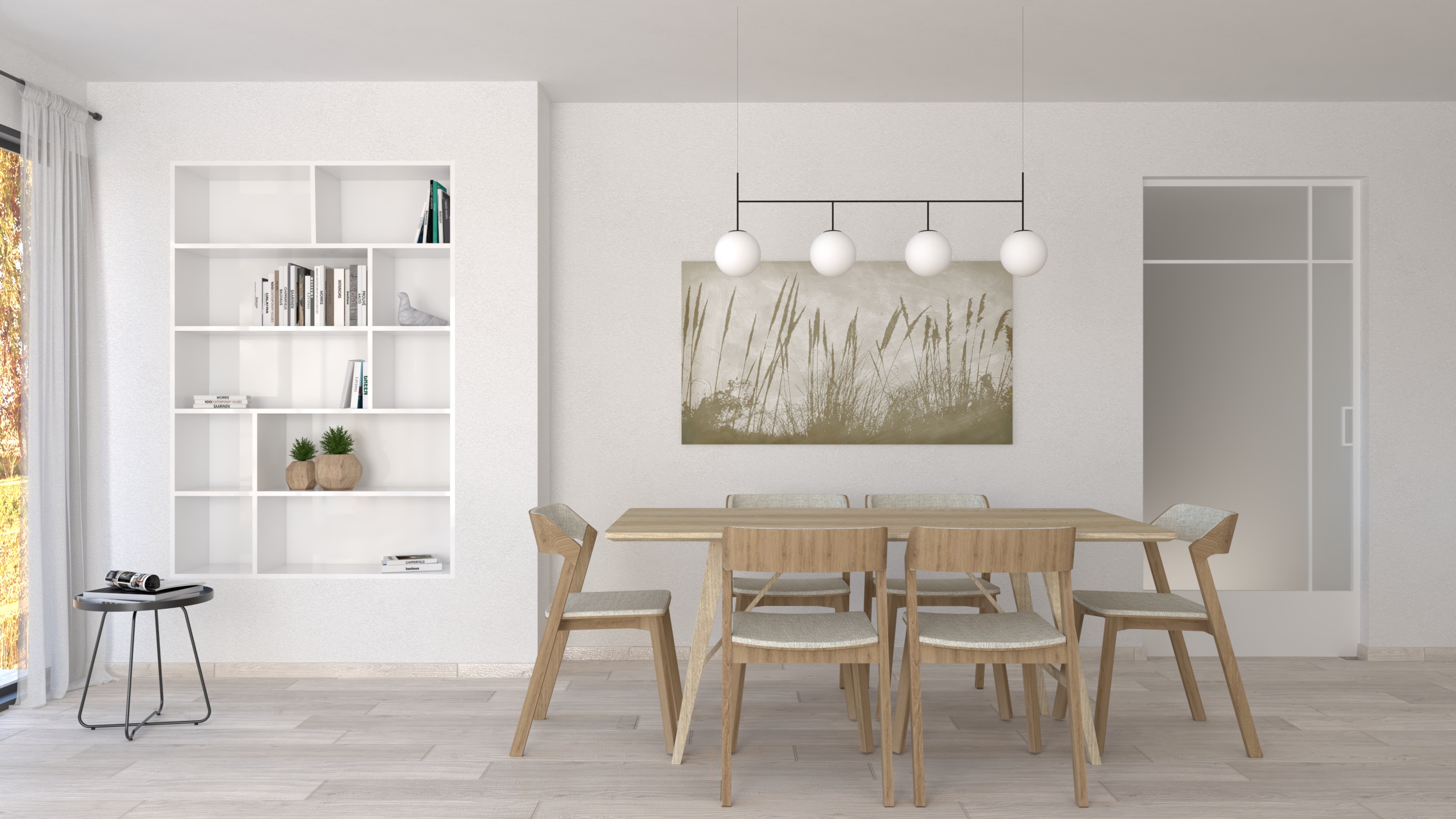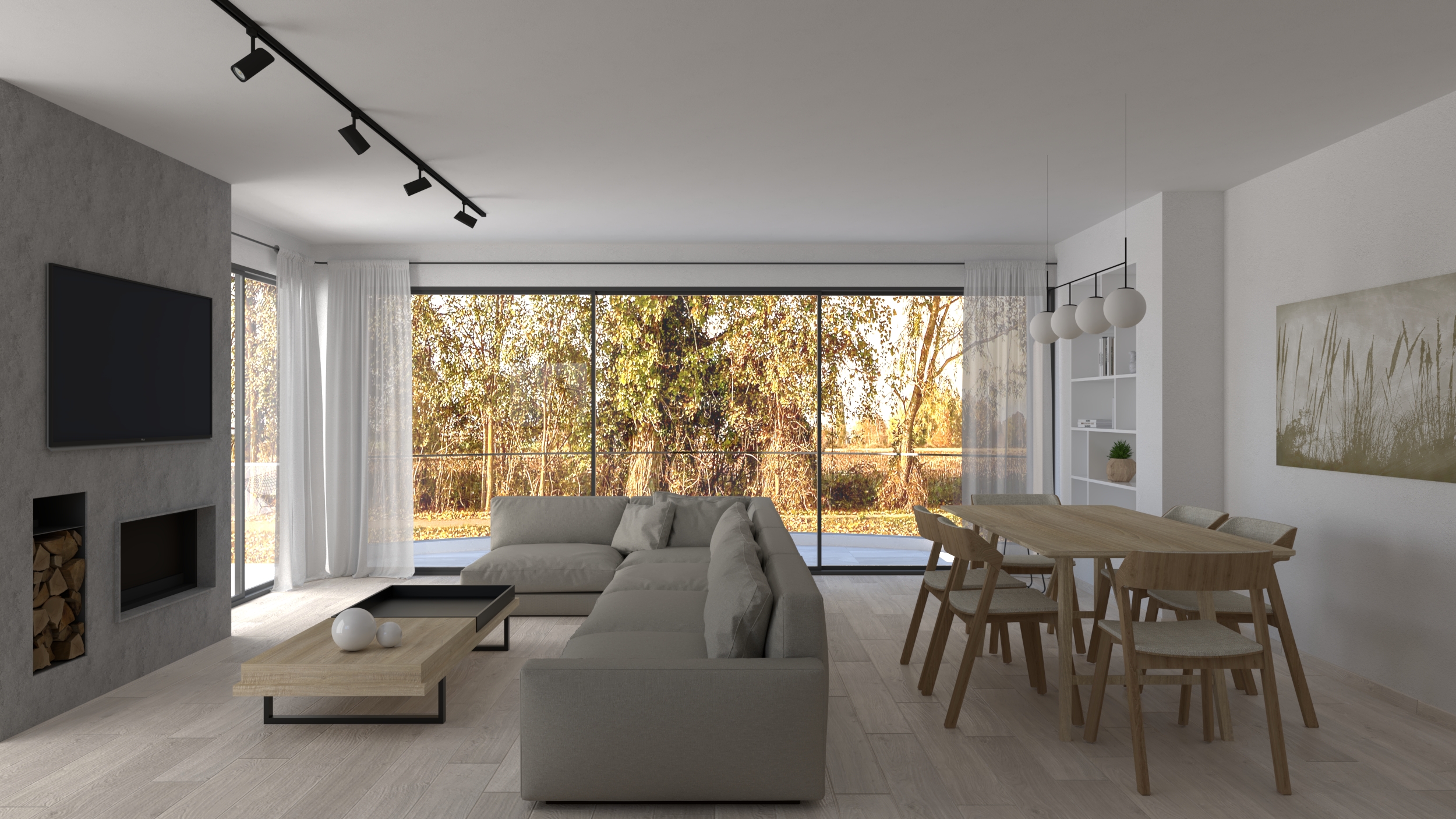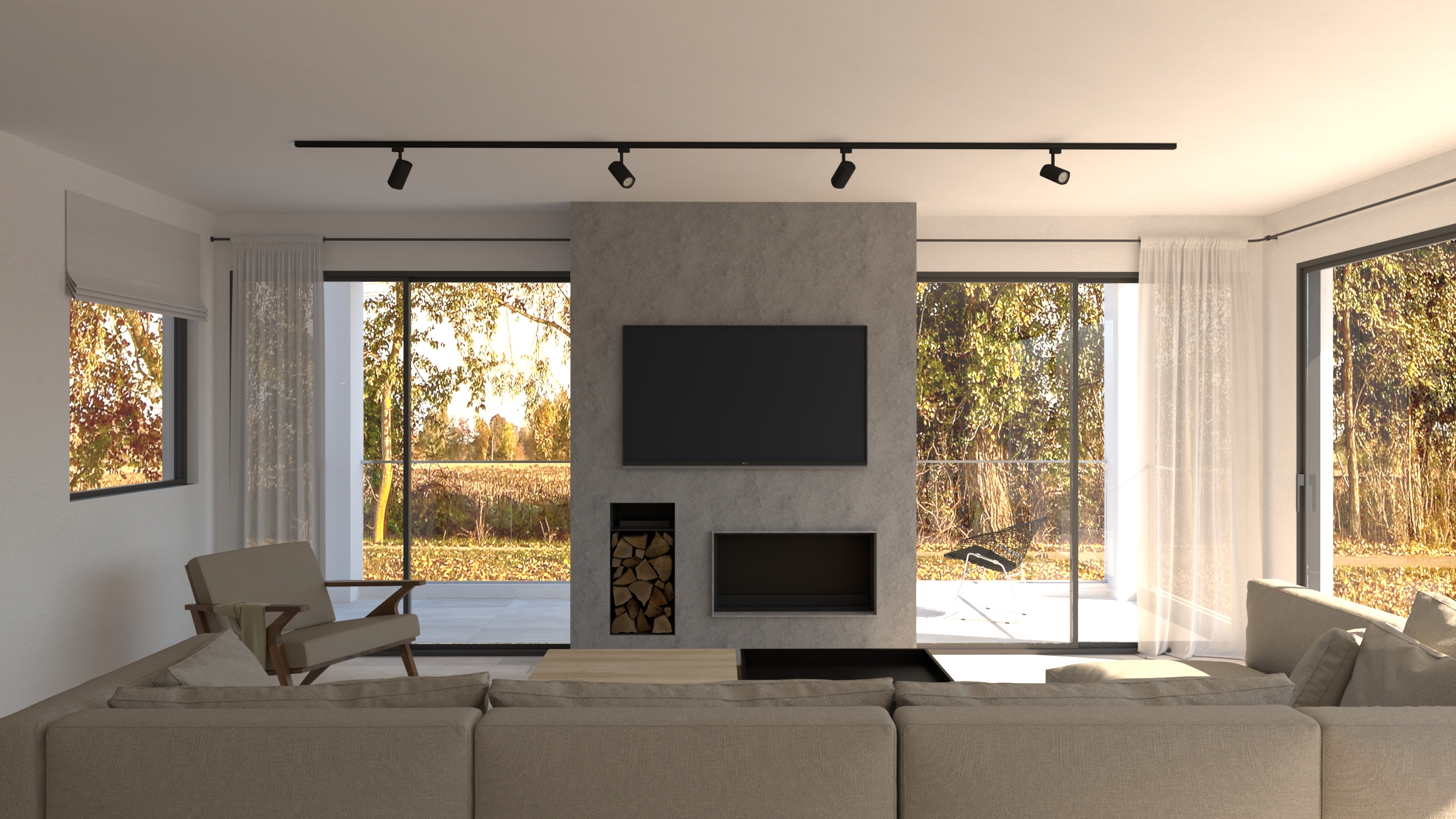 Who are we?
→
Lets us introduce ourselves
Passionate about design and traditional architecture, we started discovering the abandoned villages of Kos, capturing all the valuable elements of an era that seems to be forgotten, to gain a deep understanding of local architecture. After 10 years of experience, our mission focuses on rethinking and reviving the local heritage in the context of today's reality, to ultimately create unique and meaningful spaces that inspire.