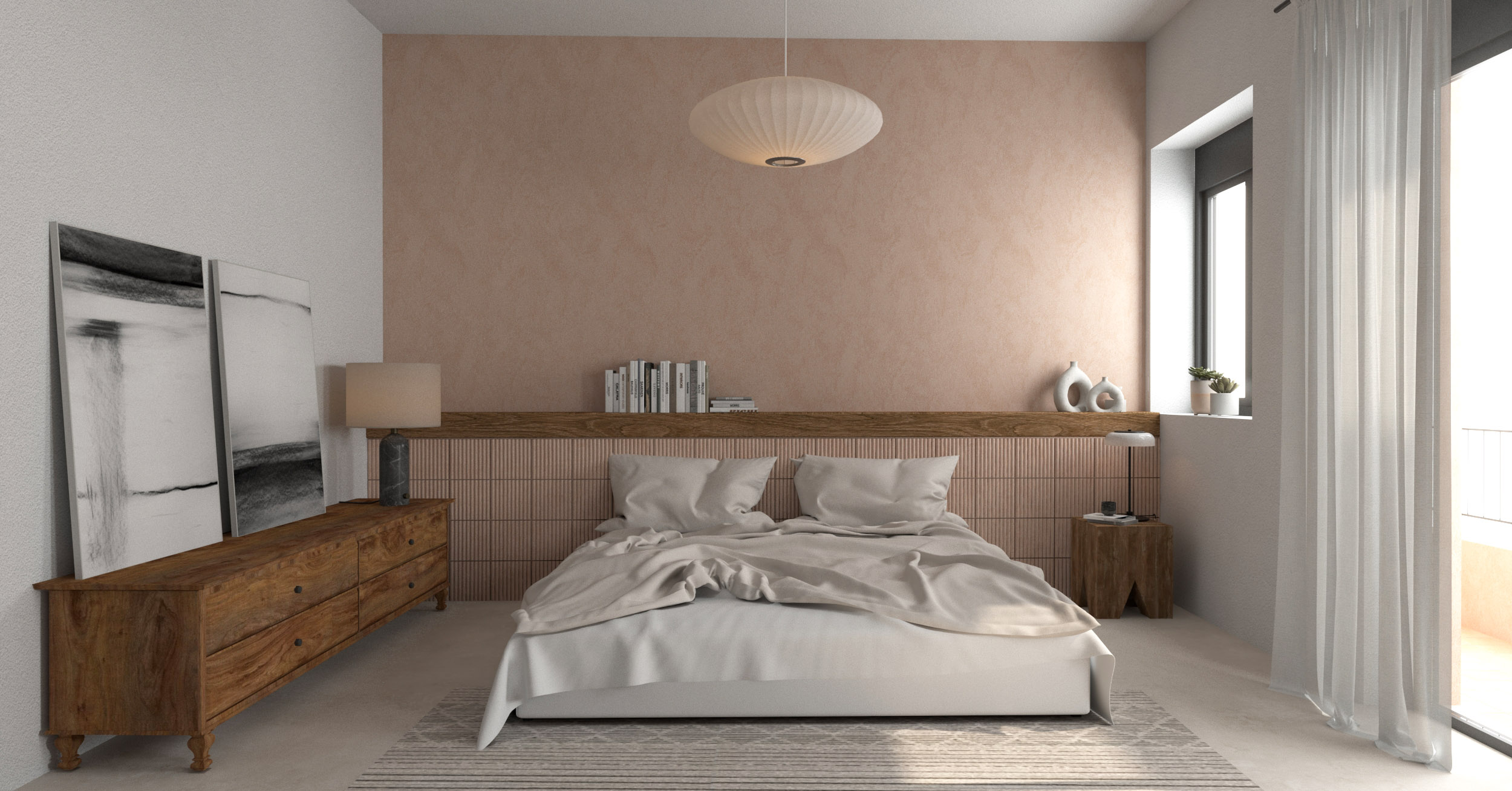 Mikrolimano, Piraeus, Greece
Year: 2022-2023
Status: In progress
The project deals with the total renovation of a two storey apartment building and its conversion into a short-term rental complex with shared roof space.
The project is located in Mikrolimano, one of the most emblematic and touristic areas of Piraeus, whose redevelopment was completed in early 2022.
The design redefines typical morphological elements of the area, such as the internal atrium with the circular staircase leading to the terrace, but also the use of the terrace as a recreation and relaxation area with a panoramic view to Mikrolimano and Kastella.
The apartment design followed two general directions. We addressed the issue of the problematic layouts that were fragmenting the space into small dark rooms. By creating open and functional floor plans,we managed to allow the best natural lighting in the unified living spaces. Regarding the aesthetic approach, we used earth tones with coarse and cast materials, in order to simplify the morphological complexity of the existing building.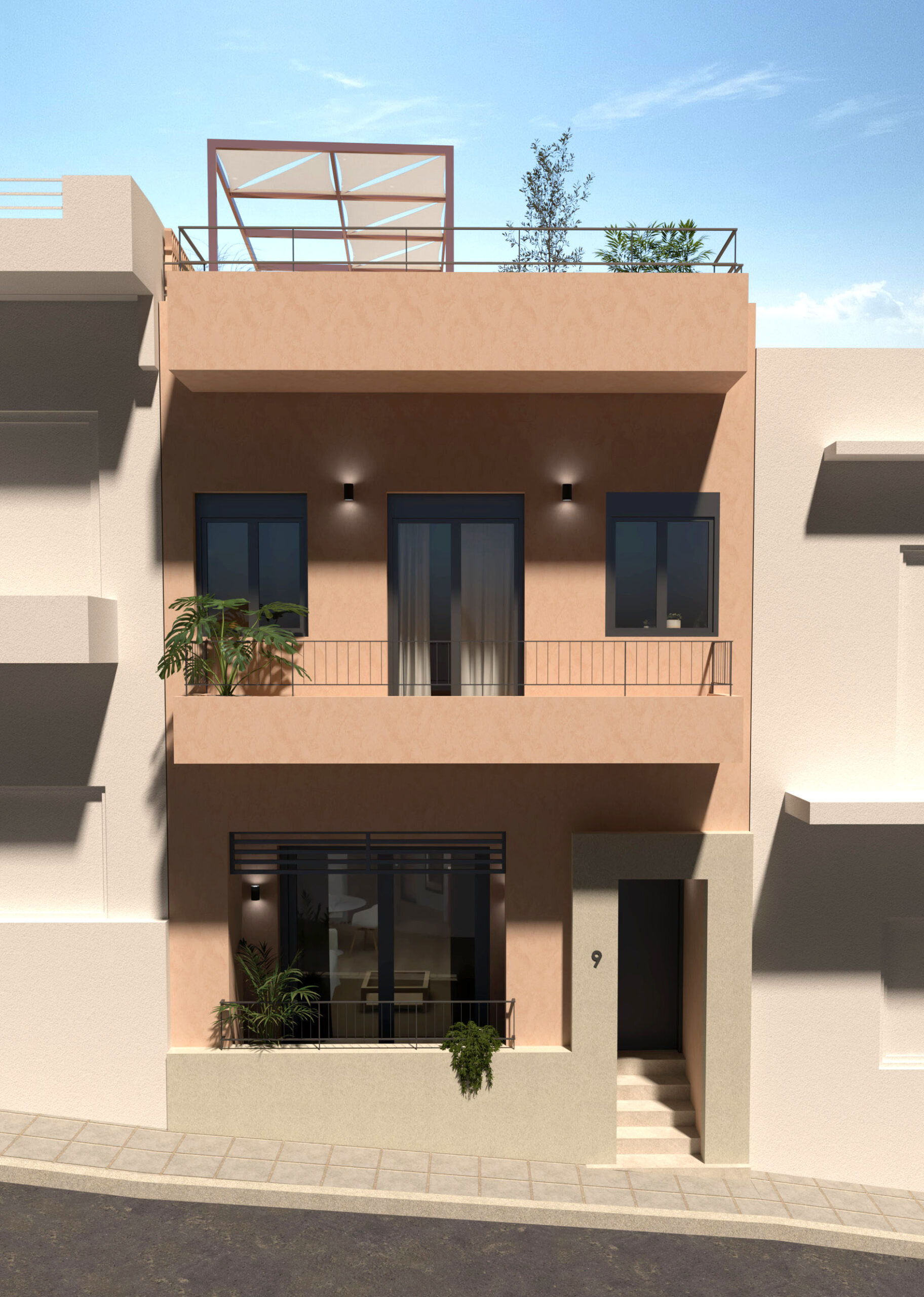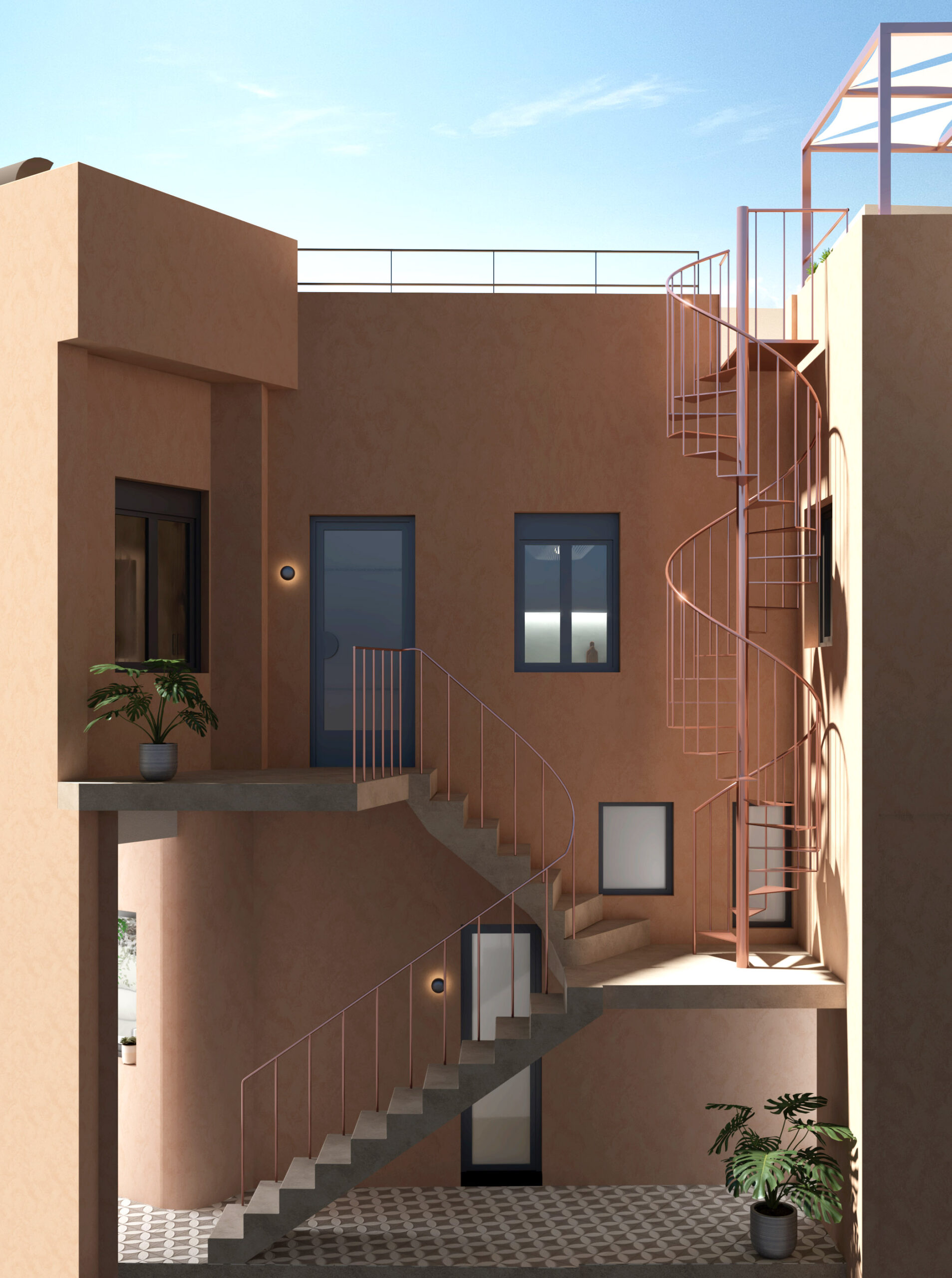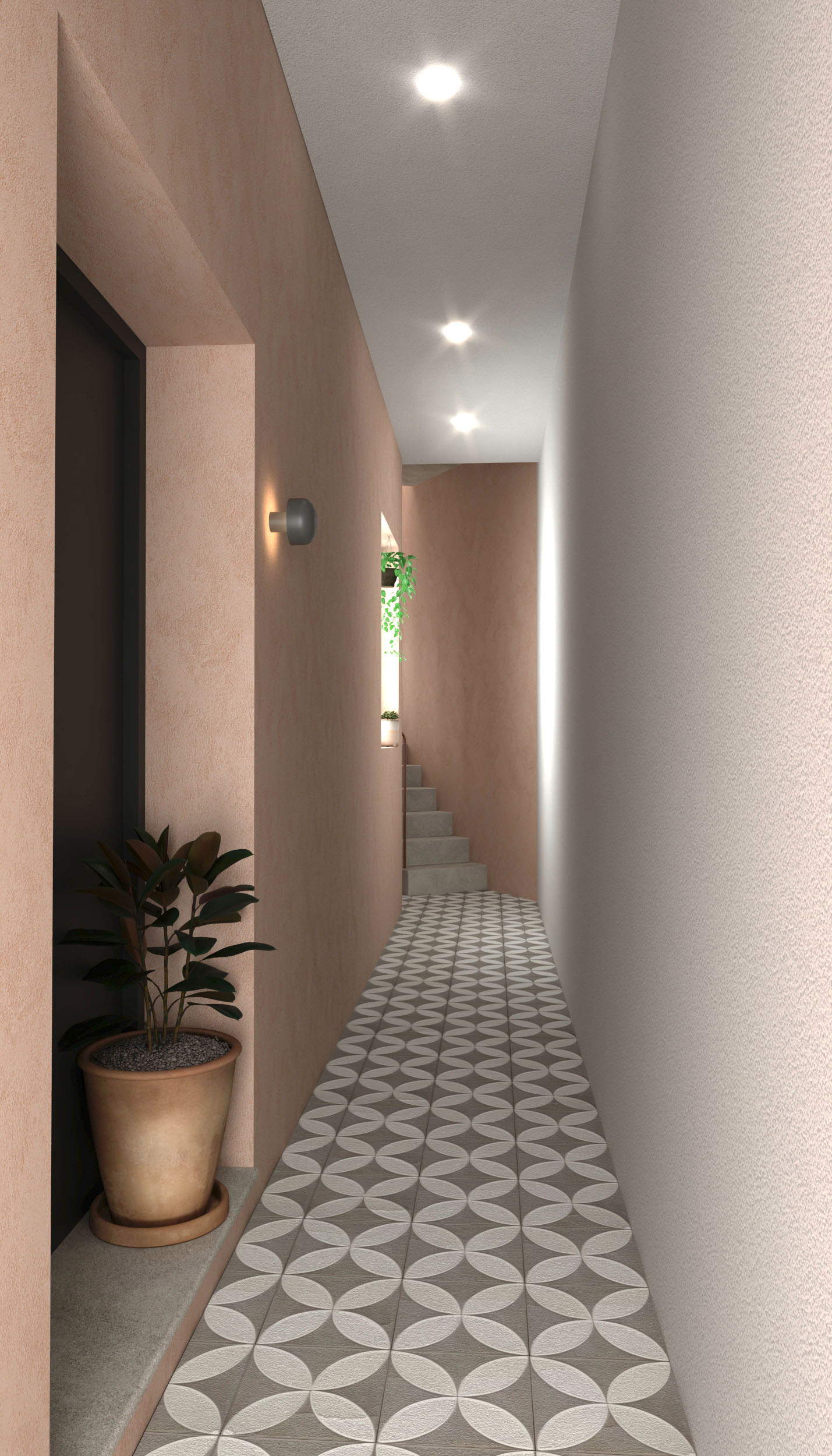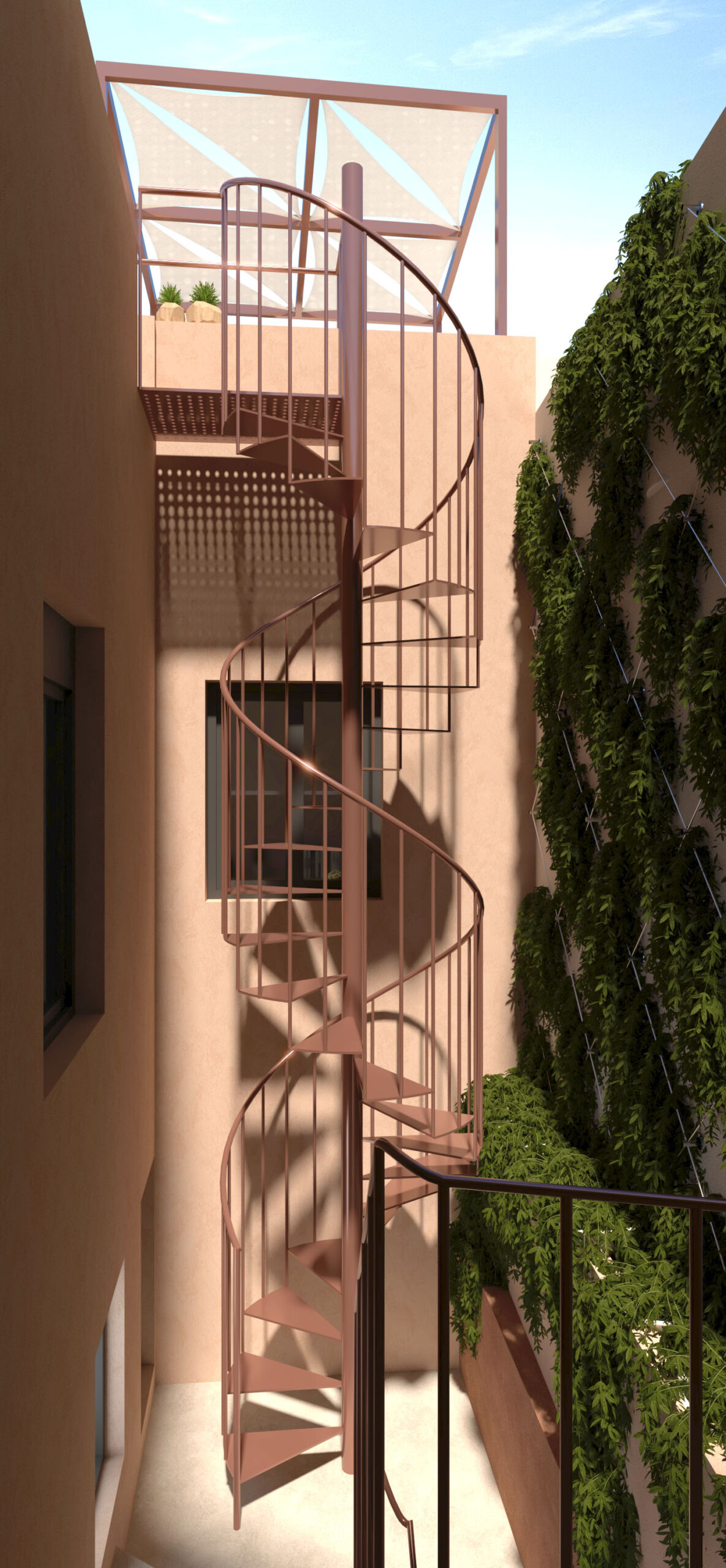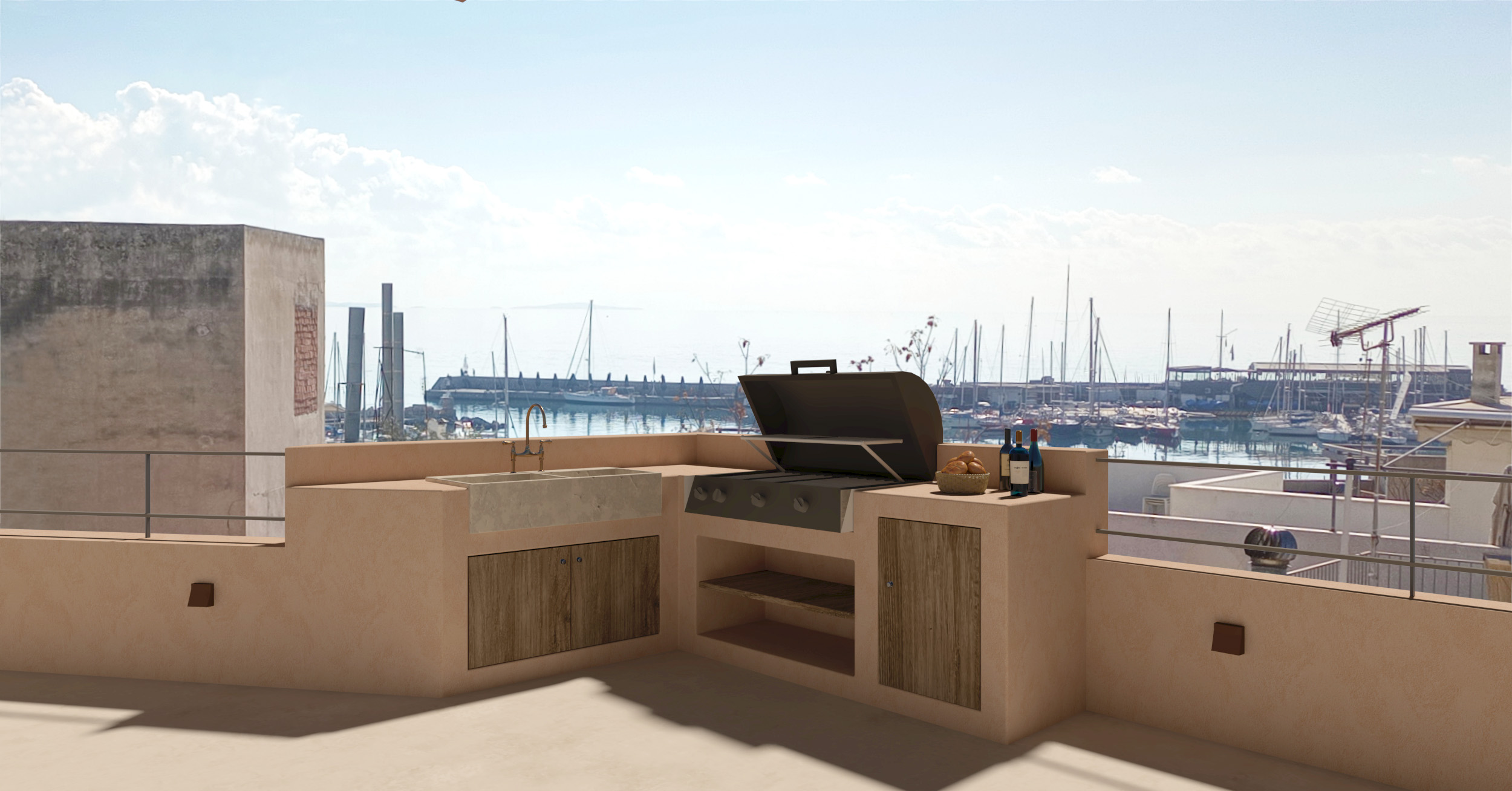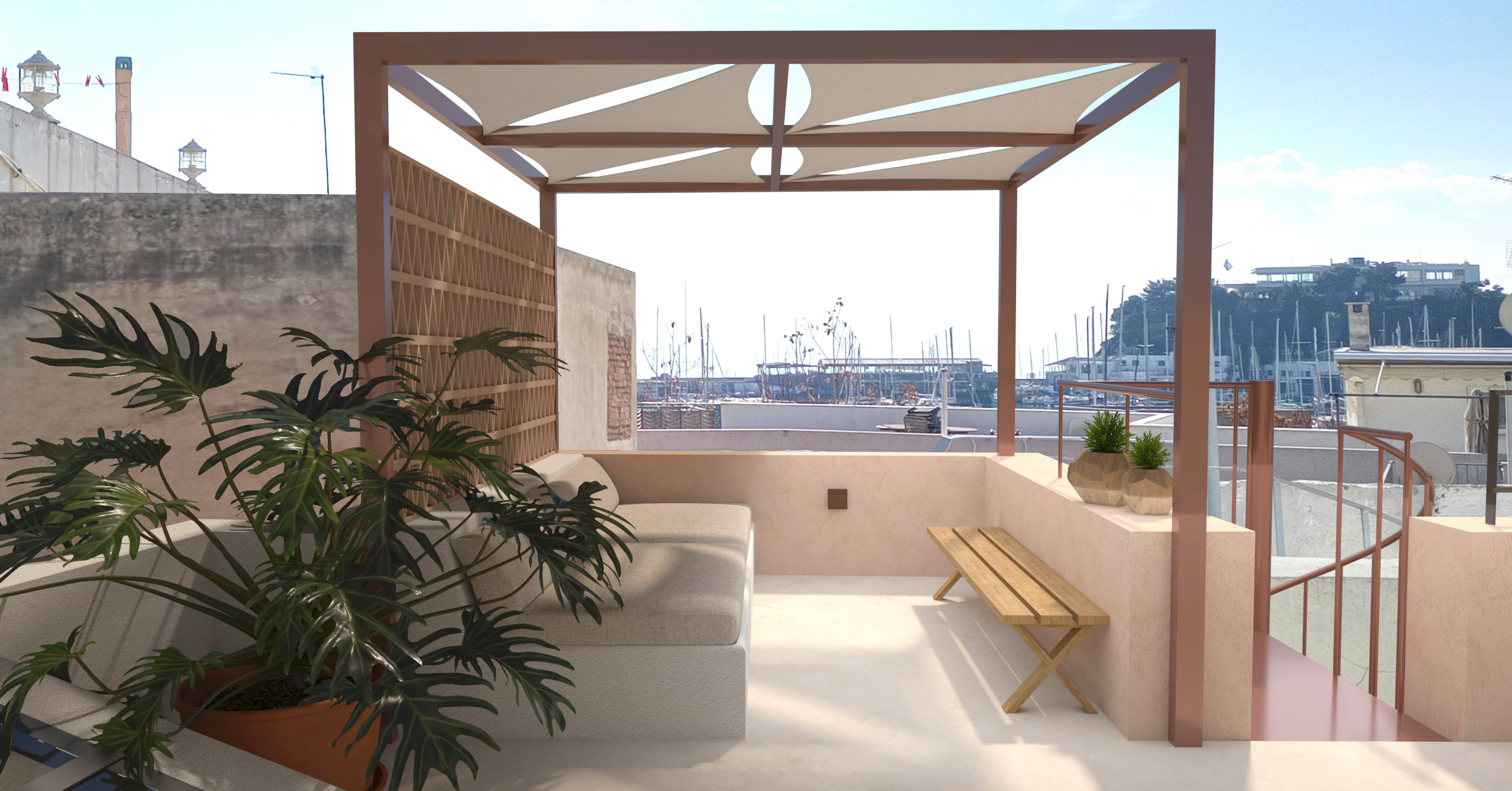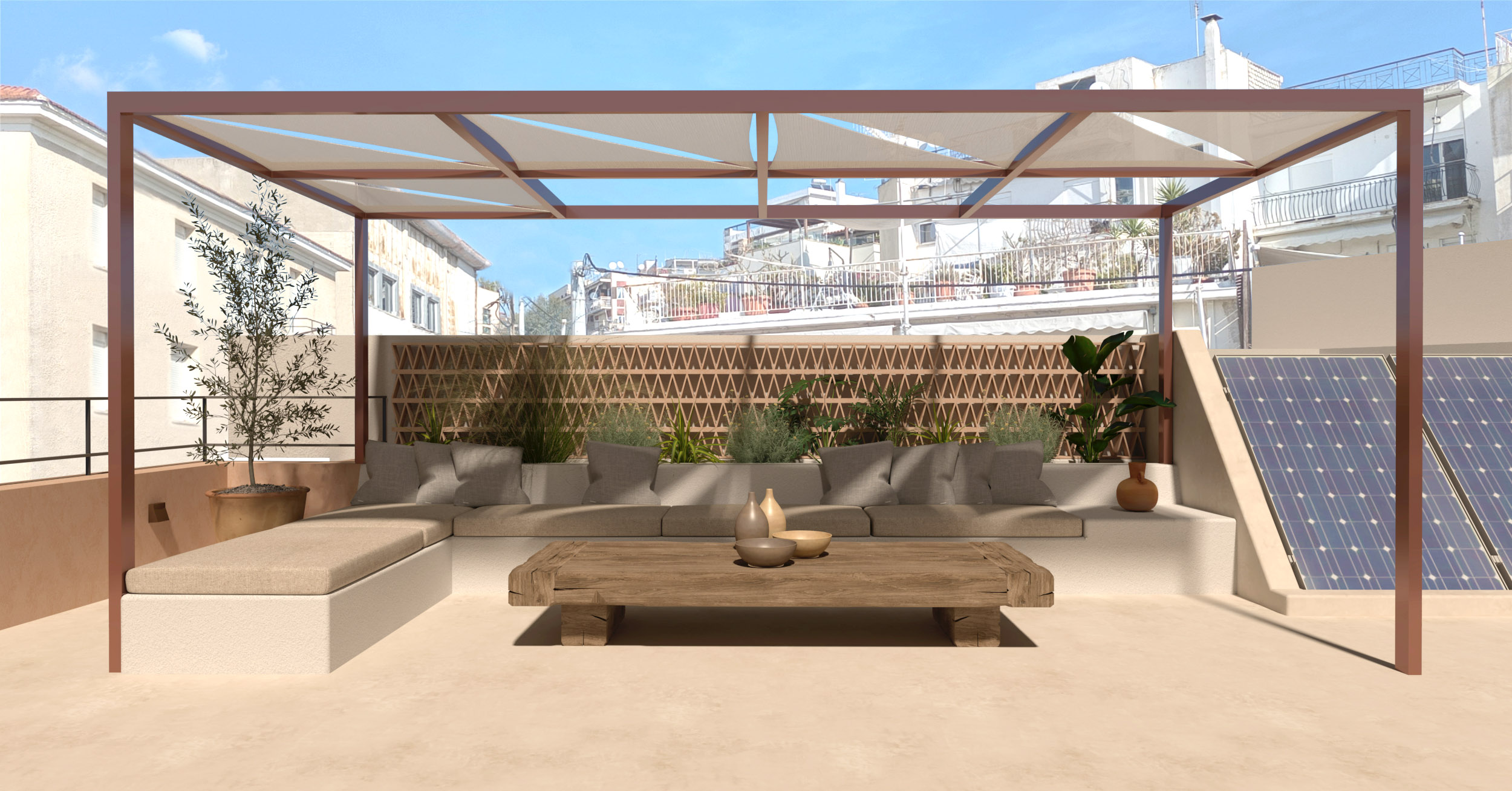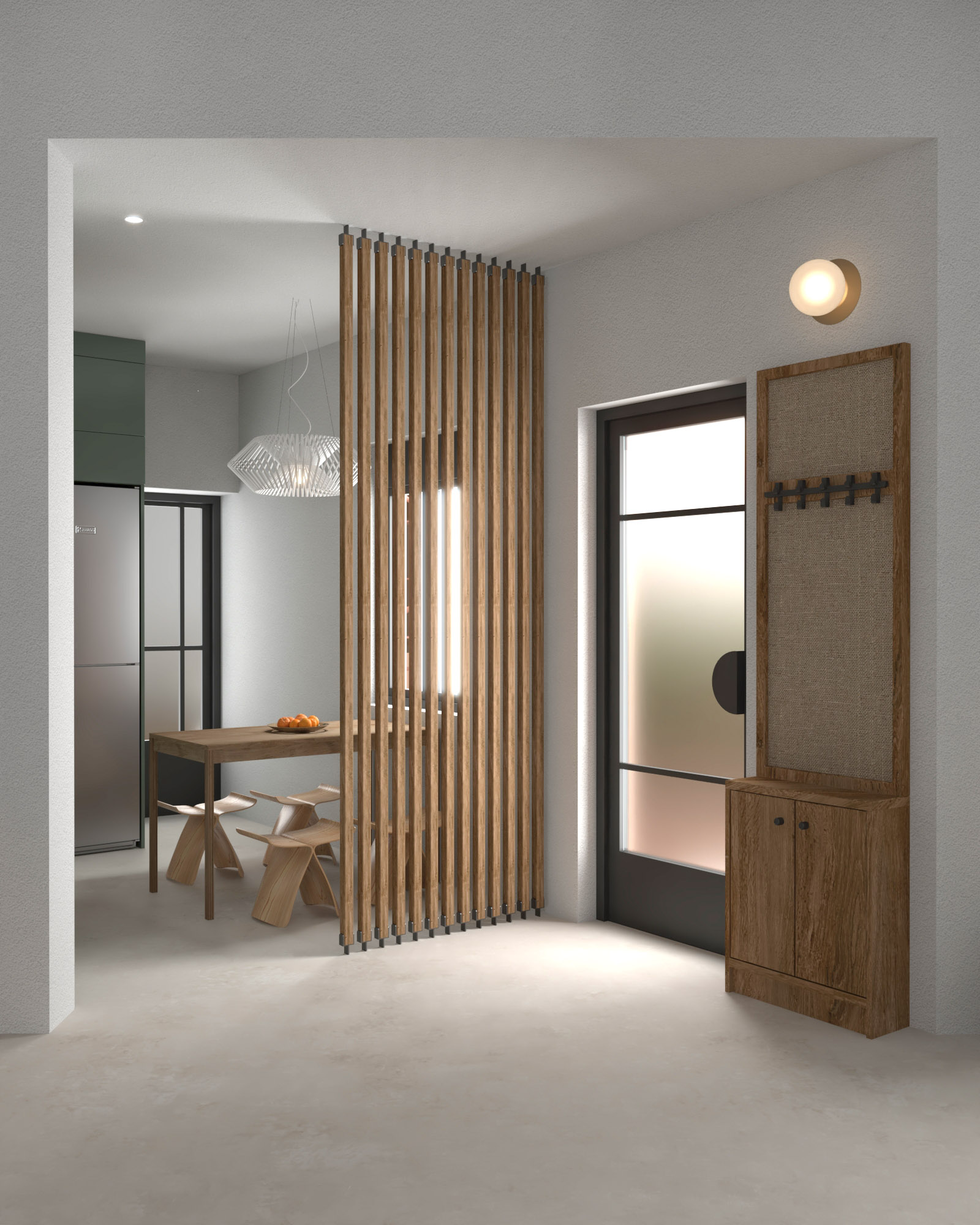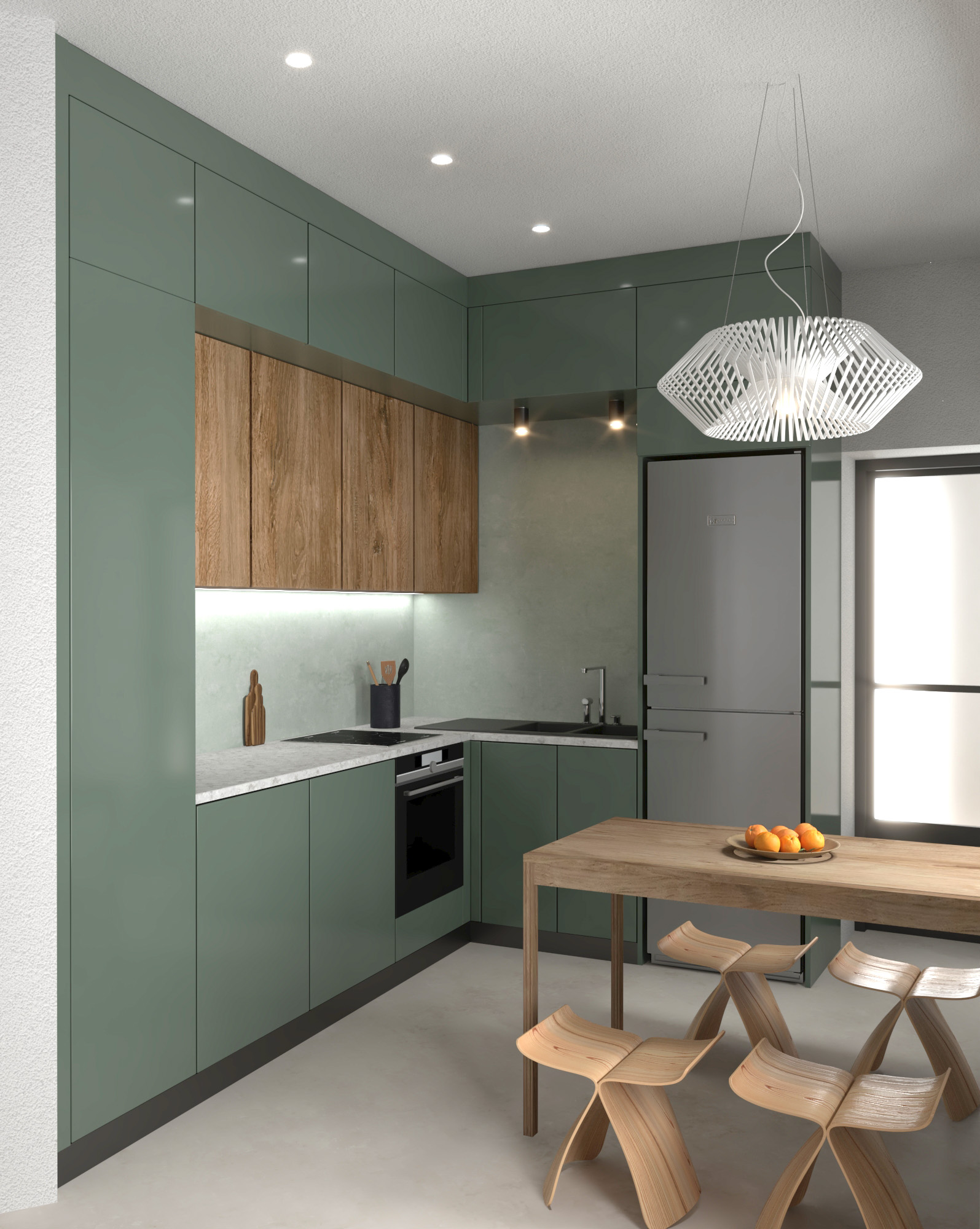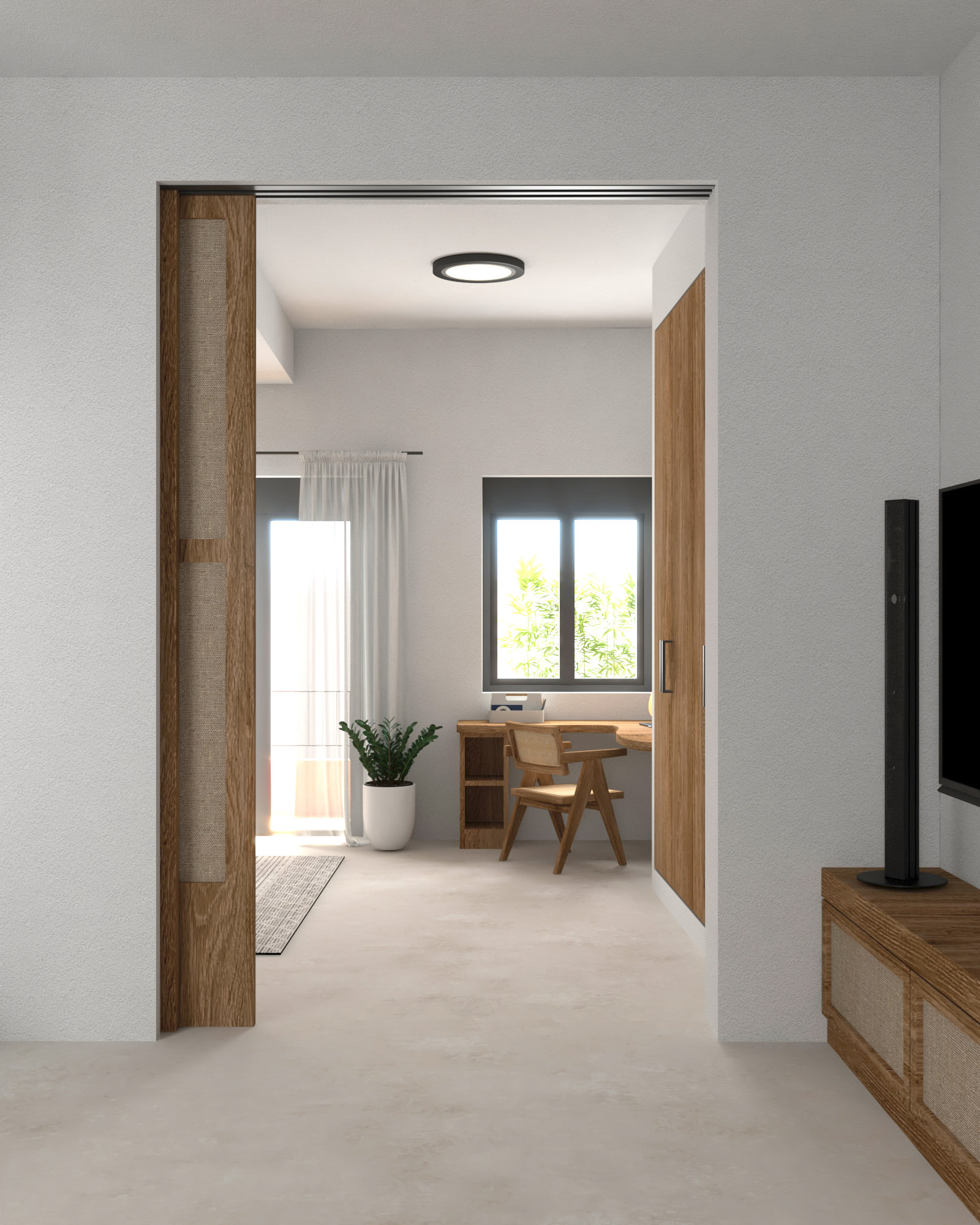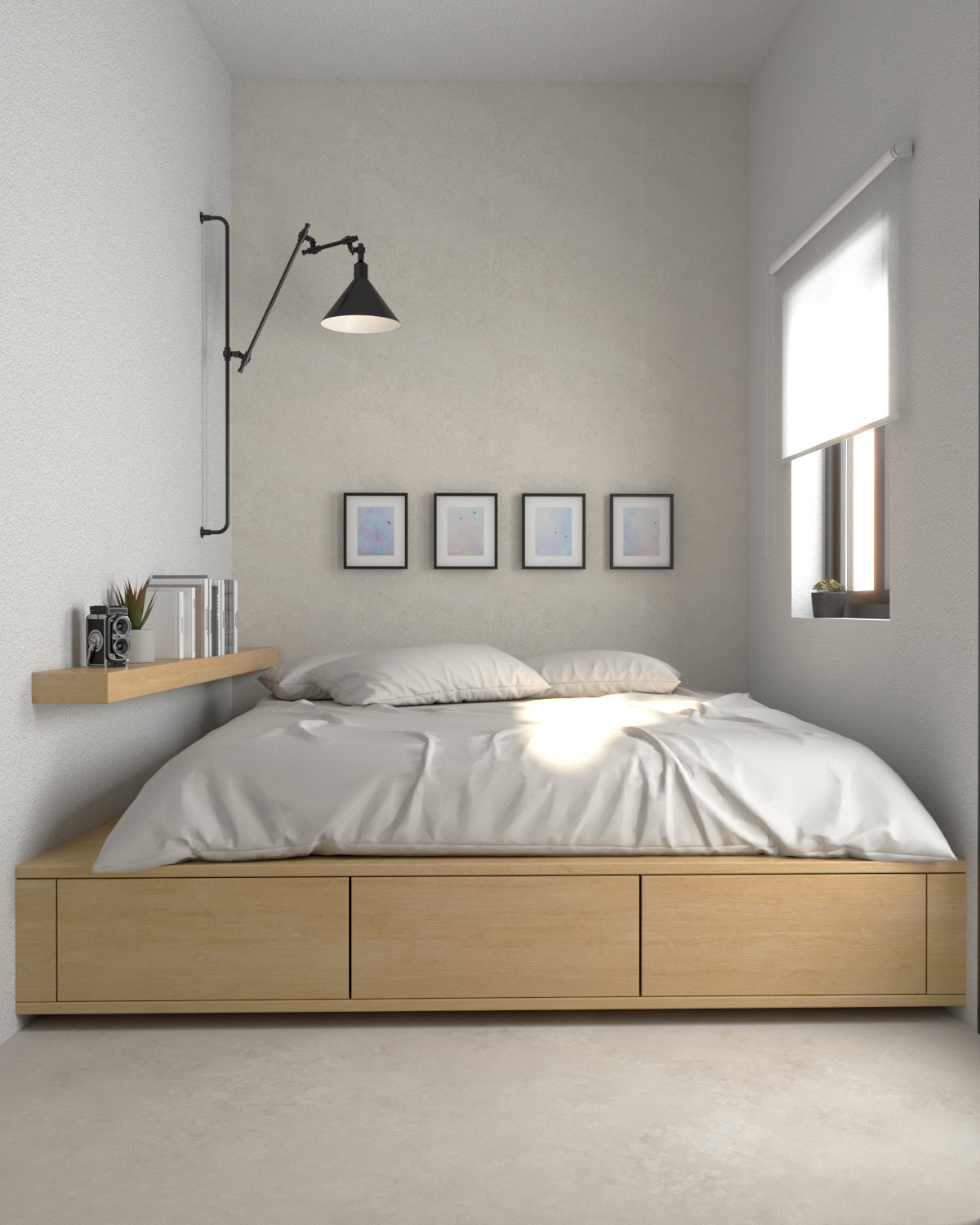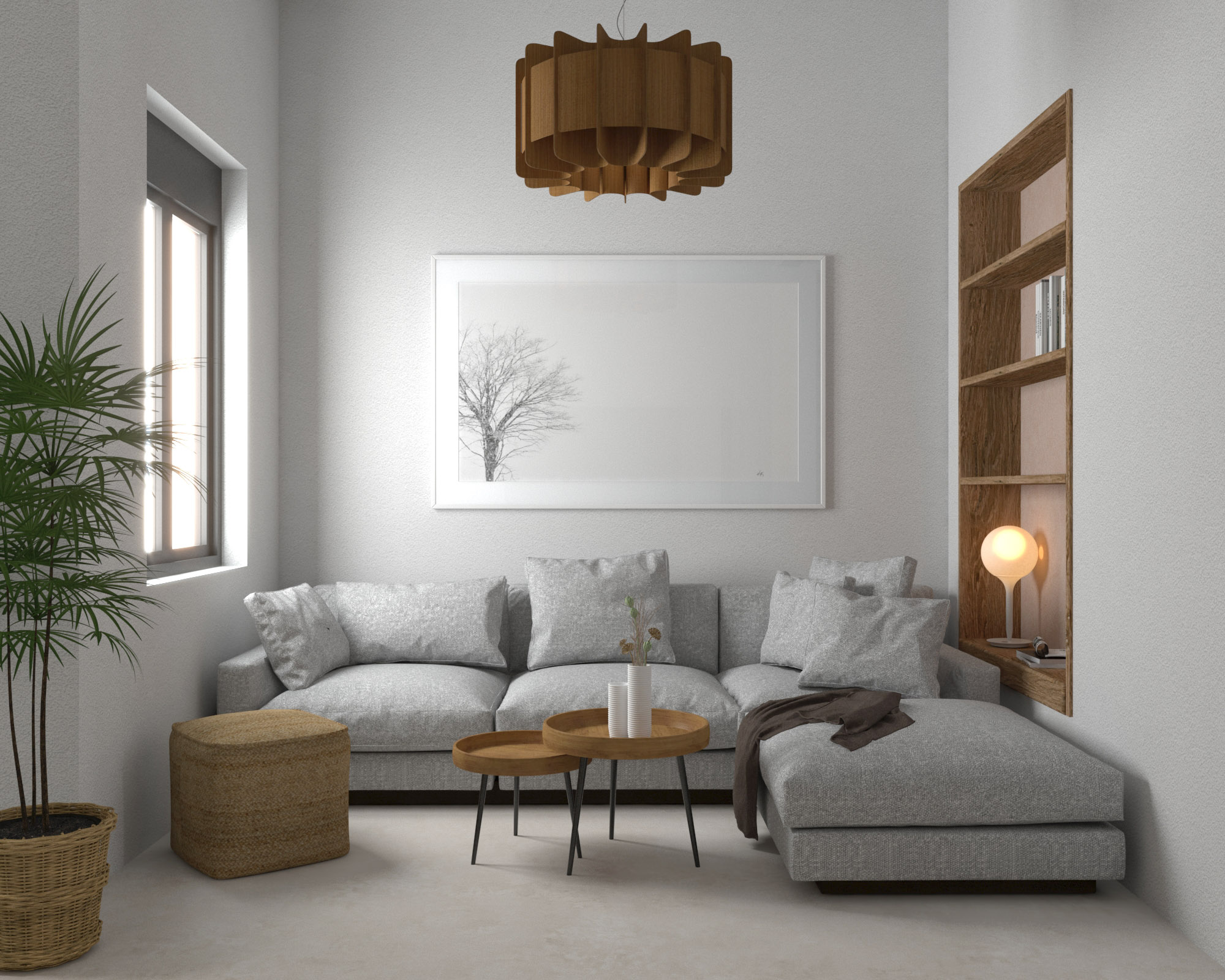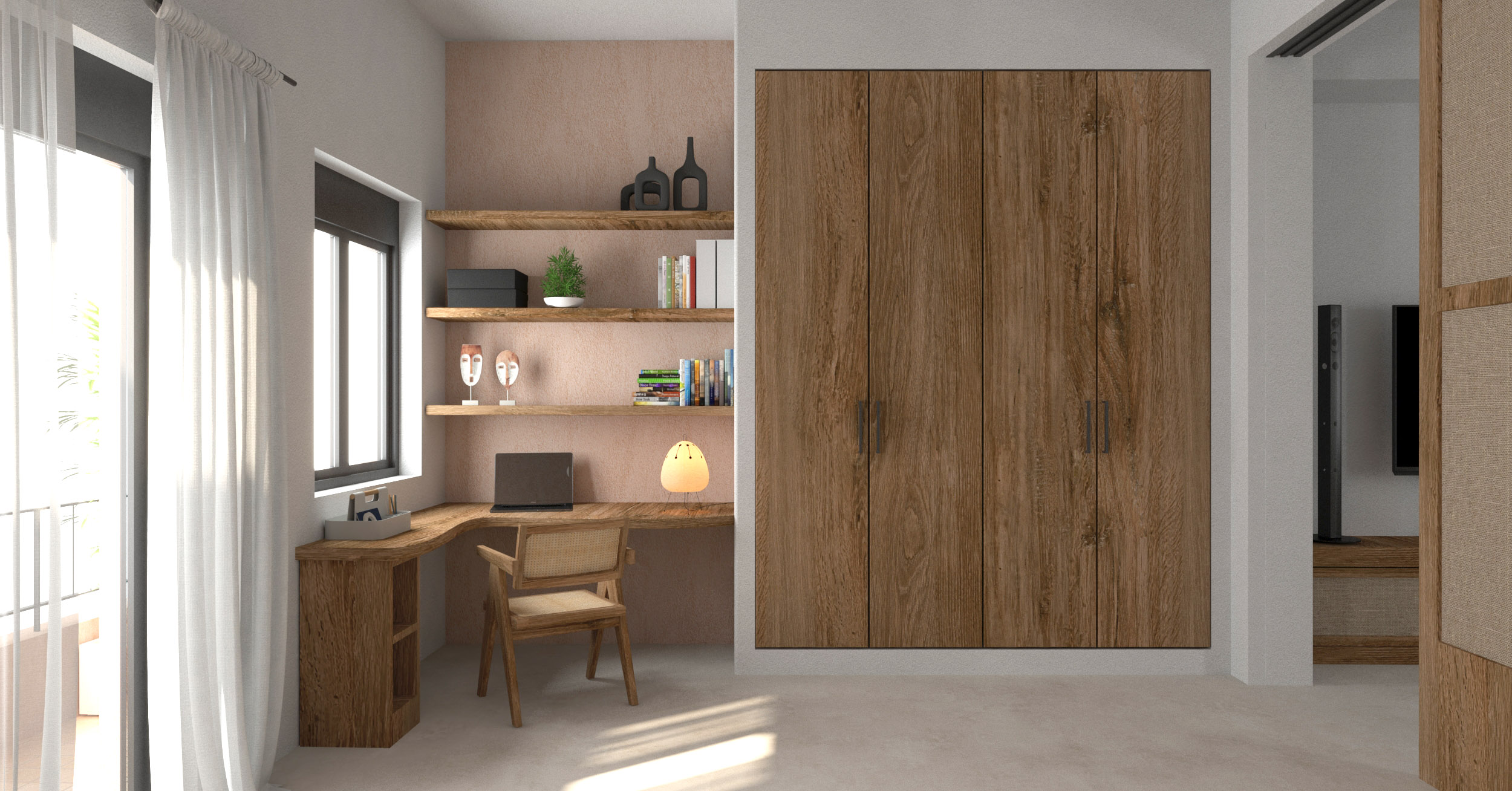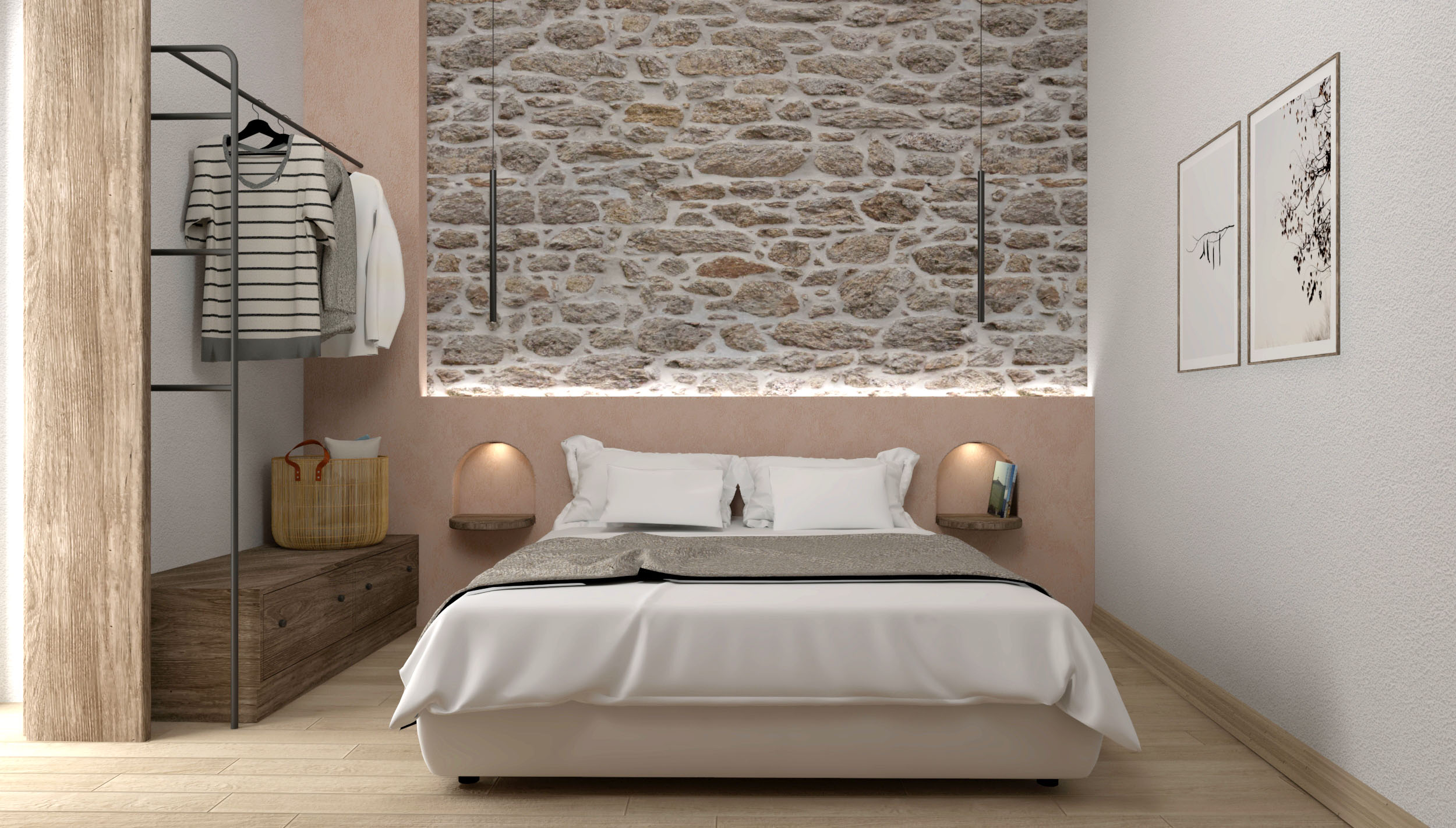 Who are we?
→
Lets us introduce ourselves
Passionate about design and traditional architecture, we started discovering the abandoned villages of Kos, capturing all the valuable elements of an era that seems to be forgotten, to gain a deep understanding of local architecture. After 10 years of experience, our mission focuses on rethinking and reviving the local heritage in the context of today's reality, to ultimately create unique and meaningful spaces that inspire.