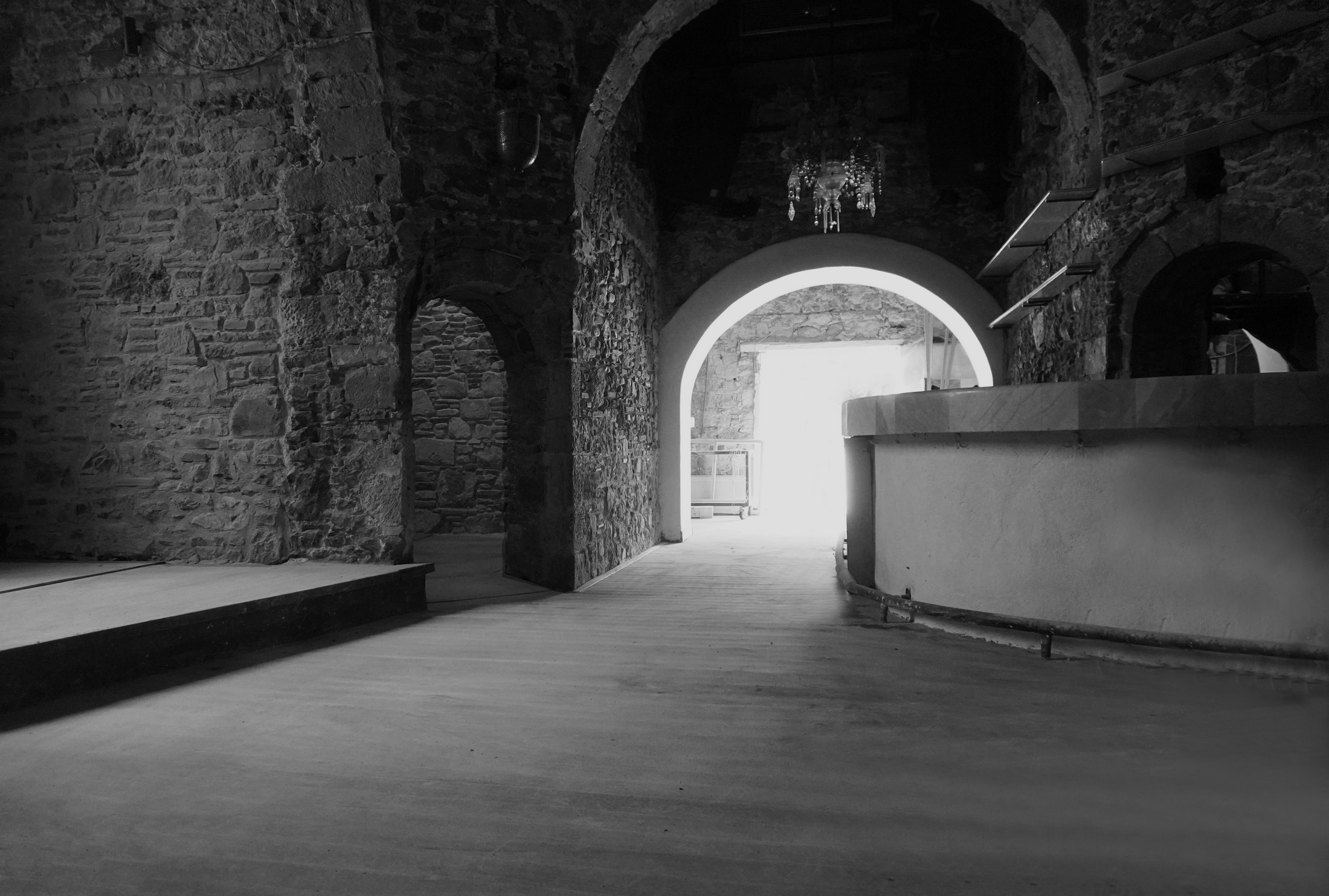 Kos Town
Year: 2018-2019
Status: Completed
The project is about the architectural restoration of a Turkish HAMAM in Kos old town. Due to the risk of collapsing during the 2017 earthquake in Kos, and in collaboration with the Dodecanese Ephorate of Antiquities as well as with the City Planning Services, it has been decided that the restoration will consist of two phases.
The primary phase, which is being presented here, is about the monument's collapsing risk aversion. To accomplish that, the main wall frame that had been arbitrarily removed is being restored. The following phase will be about the complete restoration, preservation and enhancement of the monument's architectural features, following the directions given by the Dodecanese Ephorate of Antiquities.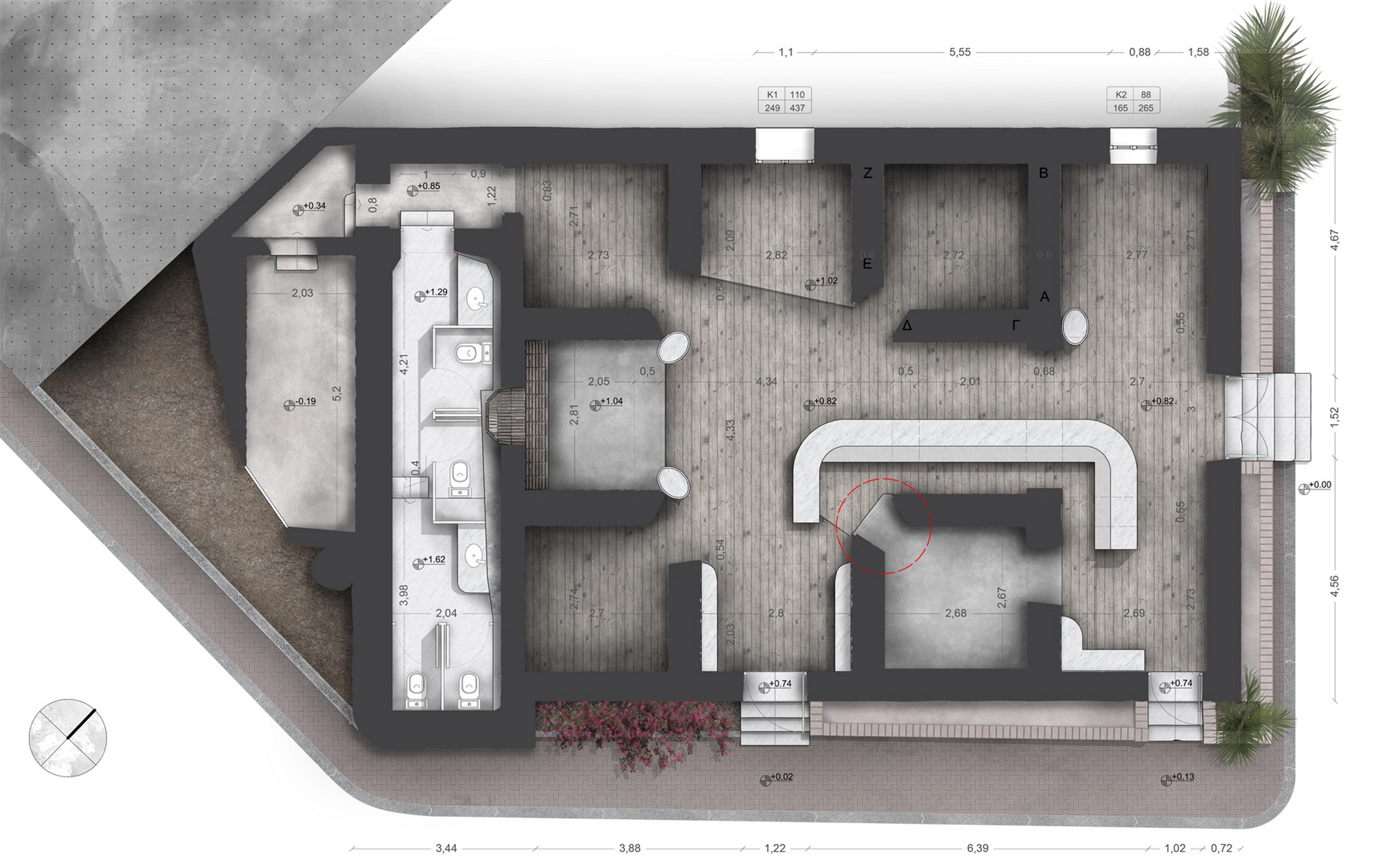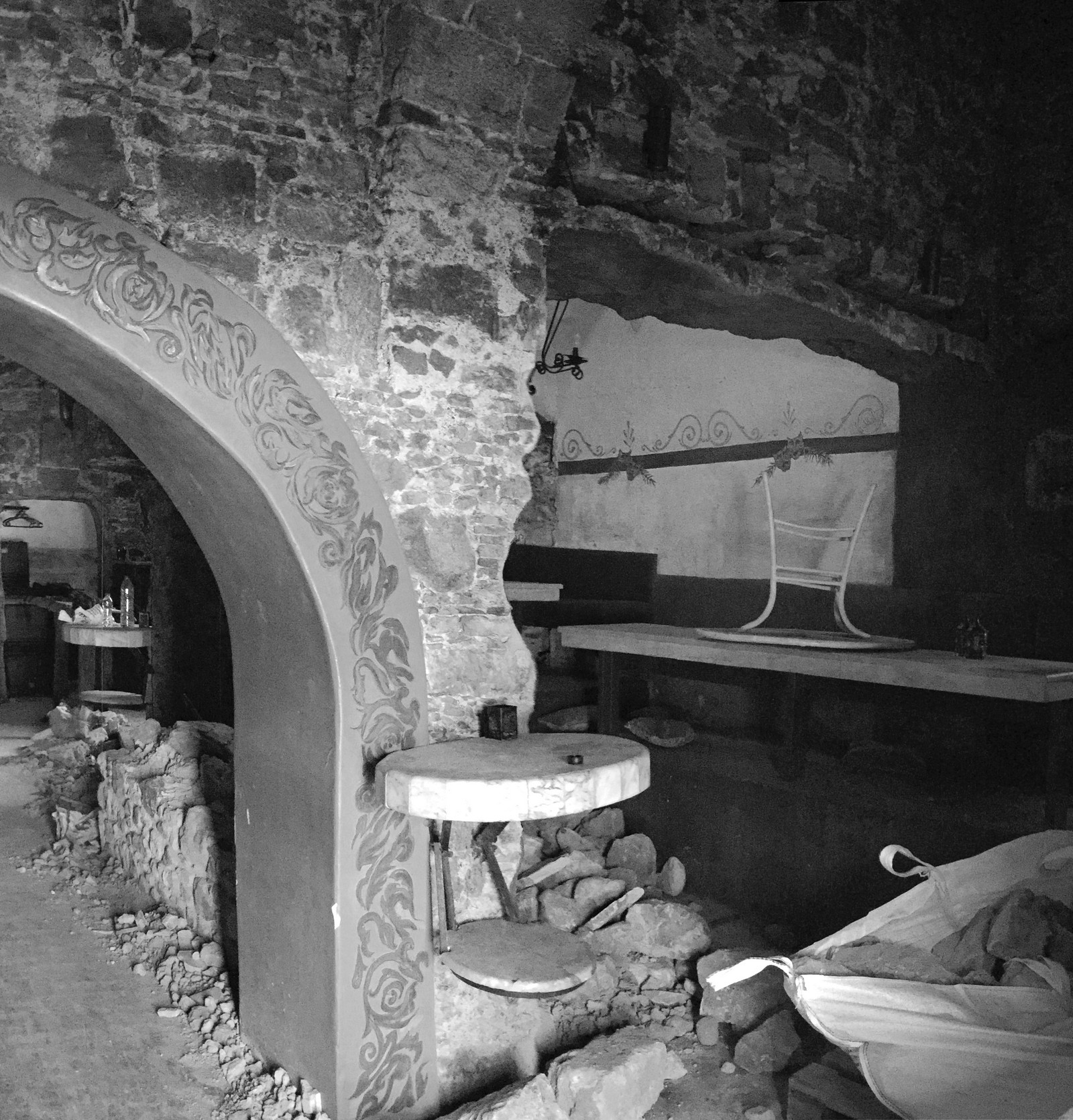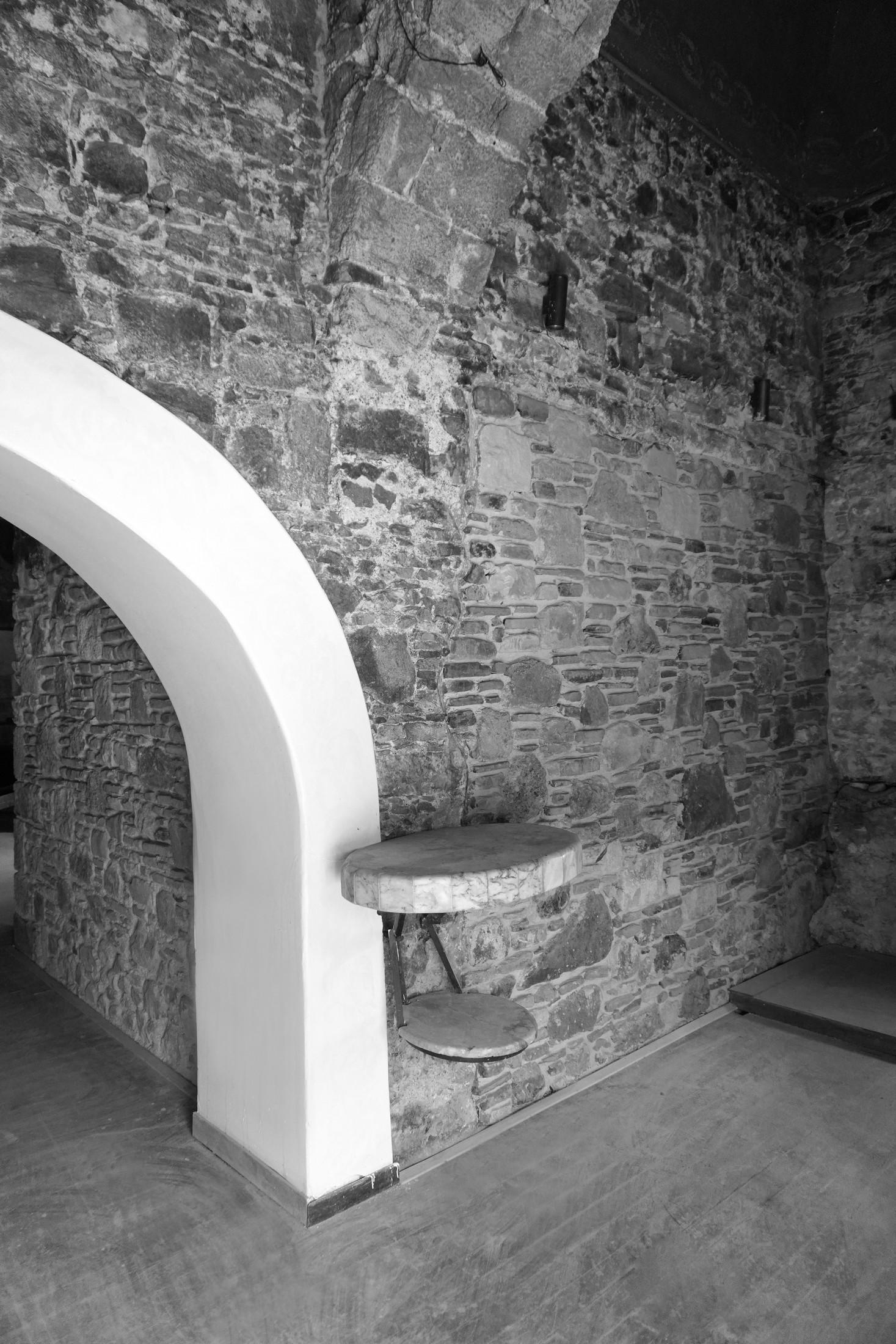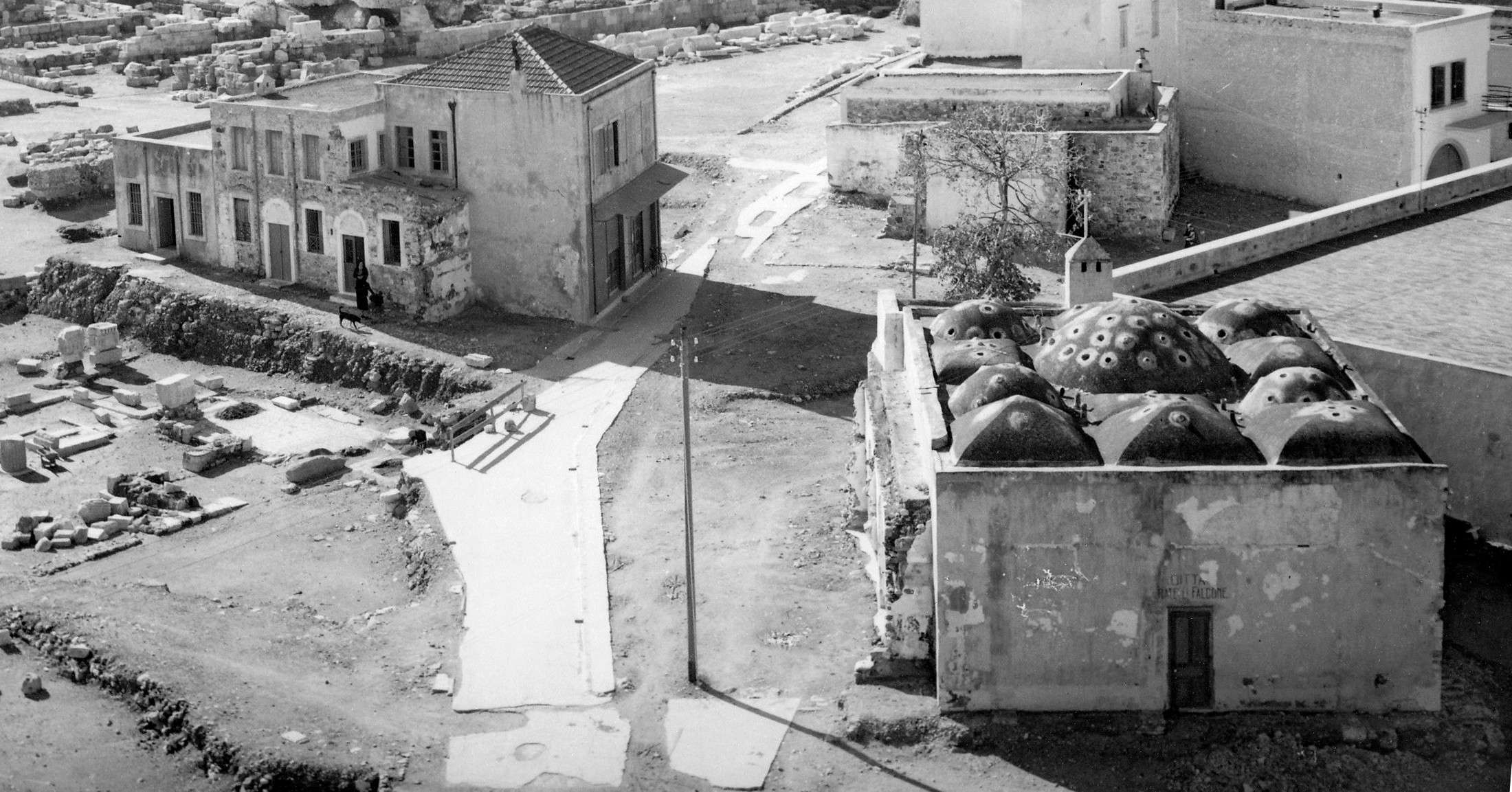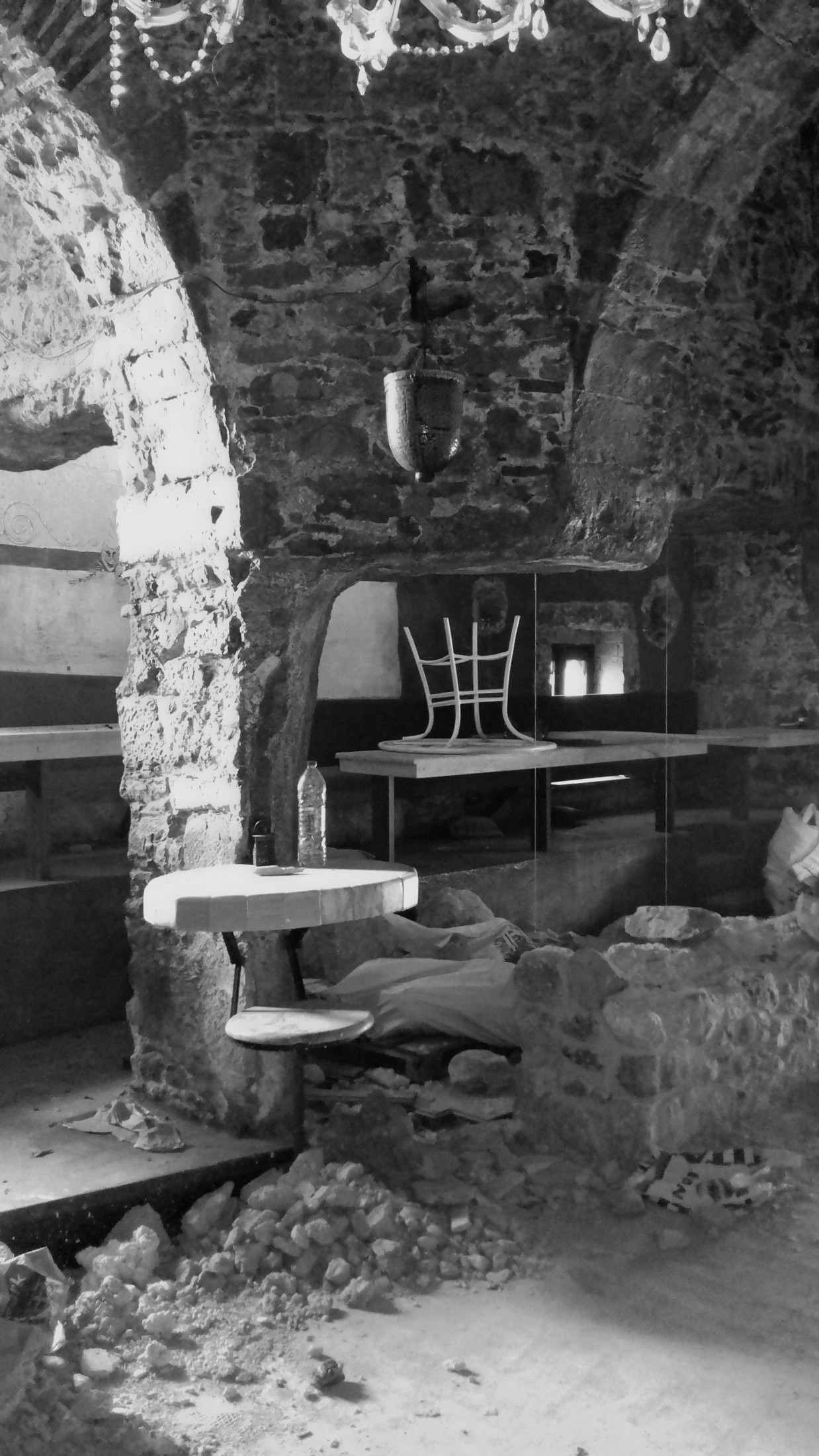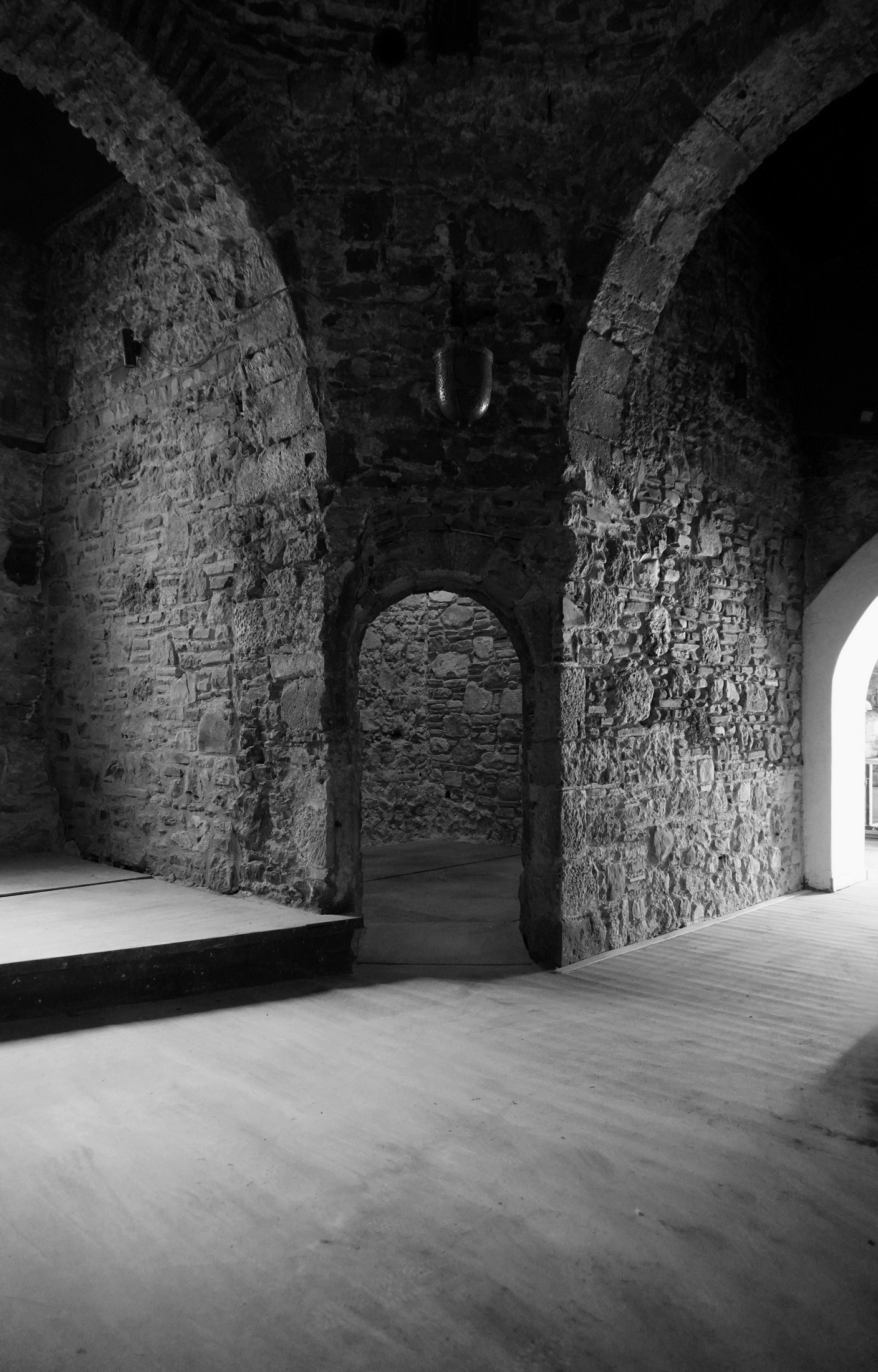 Who are we?
→
Lets us introduce ourselves
Passionate about design and traditional architecture, we started discovering the abandoned villages of Kos, capturing all the valuable elements of an era that seems to be forgotten, to gain a deep understanding of local architecture. After 10 years of experience, our mission focuses on rethinking and reviving the local heritage in the context of today's reality, to ultimately create unique and meaningful spaces that inspire.